News / Local
More light must be shed on gold coins to instil confidence
21 Jul 2022 at 06:40hrs |
Views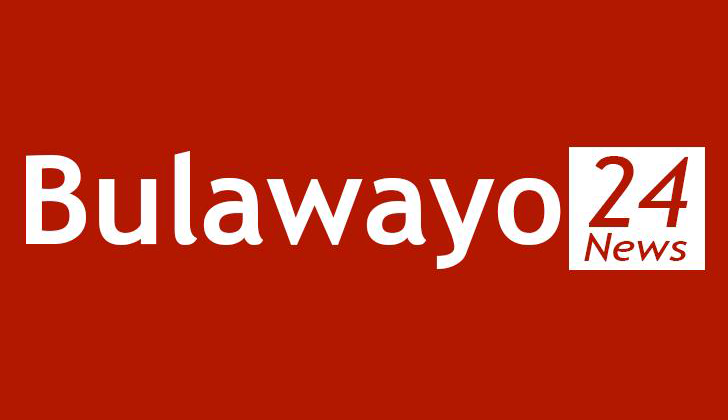 Consumer and investor confidence will likely be a game changer as the nation waits patiently for gold coins, which will be available beginning July 25 this year.
The coins will be available through banking institutions, Fidelity Printers and Refineries and Aurex, and sold in the local currency, United States dollars and other currencies in the multi-currency basket, at a price based on prevailing international price of gold and cost of production, according to a statement issued by the Reserve Bank of Zimbabwe (RBZ).
Reserve Bank of Zimbabwe
The gold coins will be named Mosi-oa-Tunya (the smoke that thunders), after the majestic Victoria Falls, one of the Seven Wonders of the World.
According to the RBZ, the weight of each coin will be one troy ounce with each coin identified by a serial number and can be easily converted to cash, locally or internationally, used as collateral, have prescribed asset status with selling entities required to apply Know your Customer Principles (KYC).
A troy is a unit measurement used for weighing precious metals such as gold, silver and platinum dating to the middle ages. However, simply, each coin will weigh 31 grams.
Could this be an opportune time for Zimbabwean consumers and investors to cash in on local currency bank balances by purchasing gold coins?
Previously monetary policy pronouncements have had a negative impact on consumers from the 2015 to 2018 era when many lost huge savings, pensions, insurance policies among others.
Gold is considered a safe haven asset as it could be used to store value in times of political and economic uncertainty and collapse in native currencies.
In such times investors and consumers that hold on to their gold are able to protect their wealth and be able to pass on to future generations.
Zimbabwe is not the first country to introduce gold coins according to Gold Bars Worldwide.
Countries with gold coins include South Africa with its Kruger Rand, Australia's Kangaroo, United State of America with the Eagle, Canada's Maple Leaf and Austria's Vienna Philharmonic.
Benefits in investing in gold coins
- Gold is a safe haven asset, global investors purchase gold as a haven during times of uncertainty i.e. geopolitical events, currency collapse etc as investors who hold on to gold in such times are able to protect their wealth.
- Gold is a good hedge against inflation, an alternative to currencies.
- No maintenance is required unlike some tangible assets as it does not corrode, rust or lose colour.
- Gold is easily transferrable; once bought it can be passed on to future generations preserving wealth.
As days progress towards the launch of the gold coins that could be a master stroke in bringing back consumer confidence in the banking system, preserving their wealth by offloading of RTGS bank balances that have seen them rushing to buy foreign currency to store value, gold coins could be another option that has stood the test of time.
What is important at the moment is for monetary authorities to give consumers, investors and business as much information on gold coins to avoid the current situation where buy-in is lacking, with doubting Thomases already spelling doom before the noble initiative is rolled out.
Source - New Ziana.