News / Local
Murder cases on the increase in West Nicholson
20 Aug 2022 at 07:16hrs |
Views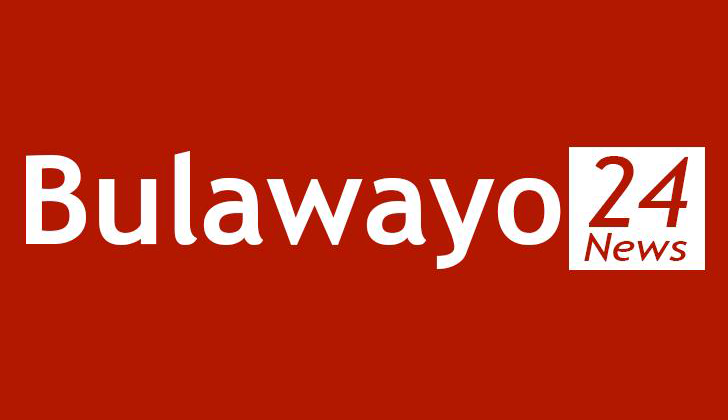 PEOPLE in West Nicholson, Gwanda District, are living in fear as high cases of murder are being recorded in the area.
Some cases are said to be occurring in broad daylight. Locals said people are forced into cars during the day and driven to isolated places where they are killed.
Some attributed the murders to turf wars and grudges related to gold mining in the area while others said the murders were motivated by rituals that require body parts in order to make one wealthy.
One of the locals who spoke to Chronicle said the situation was dire and intervention was needed urgently.
"We're now scared to move around even during the day because people are always killing each other. Very young people are dying every week and often you hear they were stabbed or shot in broad daylight. A car can just appears out of nowhere and the target is forced into the car quickly before it speeds off," said Ms Munashe Mukono from West Nicholson.
She said the area has become unsafe to live in and those in authority seem blind to their plight.
"We don't even know who to turn to for help. It seems our leaders are not there to offer solutions," said Ms Mukono.
Another local, Mr Blessing Kwando said the area needed cleansing.
"It would seem there's a spirit around here thirsty for blood. We hear about murder all too often and it is now scary. Some kill so that they get body parts which they use for rituals to become rich. This area needs cleansing so that we can all live in peace," said Mr Kwando.
National police spokesperson Assistant Commissioner Paul Nyathi said the police were engaged in awareness campaigns where members of the public were encouraged to resolve conflicts amicably.
"Officers commanding provinces throughout the country are engaging traditional leaders who include chiefs to talk about murder cases, rape cases, robbery cases and other crimes. The message is focused mainly on promoting peace, safety and resolving conflicts without resorting to violence," said Asst Comm Nyathi.
He said the police Victim Friendly Unit focuses on issues to do with violence against women and children.
"We have community relations liaison officers who are tasked mainly with conducting campaigns and engagements with community leaders and members of the public so that we take away this issue of trying to resolve disputes through violence.
"We're doing several activities as a way of promoting peace and conflict resolution besides effecting arrests when a crime is committed or compiling dockets when a crime is committed," said Asst Comm Nyathi.
Source - The Chronicle