News / Local
Chief Khayisa Ndiweni's widow's grave tampered with
20 Aug 2022 at 07:16hrs |
Views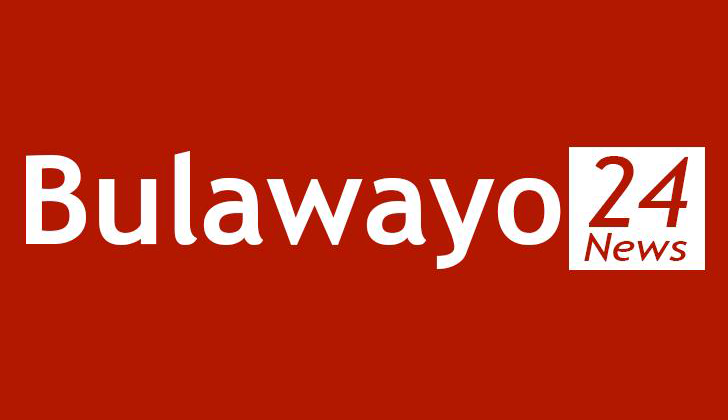 THE grave of the late Chief Khayisa Ndiweni's widow Agnes Masuku Ndiweni was reportedly desecrated and the family is set to hold an emergency meeting to address the issue today.
Mrs Ndiweni died in her sleep last year at the age of 96 and her late husband Chief Khayisa Ndiweni also died in his sleep in August 2010 at the age of 97.
The late Chief's first born son who is based in the United Kingdom, Mr Joram Thambo Ndiweni confirmed that his mother's grave was tampered with.
"On 21 Feb 2022, it was reported to me that my mother's grave had been tampered with. I immediately instructed the headman to select one respected man and go discretely to tidy the grave," he said.
Mr Ndiweni's young brother Mr Nhlanhlayamangwe Felix Ndiweni was deposed as chief after his ascendency was said to be against Nguni custom. Felix is the second-born son of the late chief Ndiweni.
Mr Ndiweni who says he is the rightful heir to the Chief Ndiweni throne said during today's meeting he will address the family and villagers through his headman, Mr Mathilika.
"During the address, I want to tell people that what they did on the grave was wrong. If there are disagreements, they must sit down and discuss and make peace about the issues," said Mr Ndiweni.
He said he was also worried that crimes were being committed in the area.
"There is a lot of crime in that area as there were two people who died recently. Their bodies were discovered four to five days later.
"This hasn't happened before in Ntabazinduna, that a person dies and people just keep quiet and not say who did it," said Mr Ndiweni.
He said the selling of stands in his area must stop as traditional leaders were not consulted.
"There are a lot of people who have been selling stands in the area.
"This is against the law because in the rural areas the land is allocated to people by the chief or headman.
"We are the custodians of that land," said Mr Ndiweni.
"These are the things that I want to address in liaison with my headman who has been working with me.
We have also started removing the headmen that were put by Felix."
Mr Ndiweni said headman Mathilika was in charge until the issue of the Ndiweni chieftainship is resolved.
Source - The Chronicle