News / Local
Uproar over poorly done road in Bulawayo
21 Aug 2022 at 08:44hrs |
Views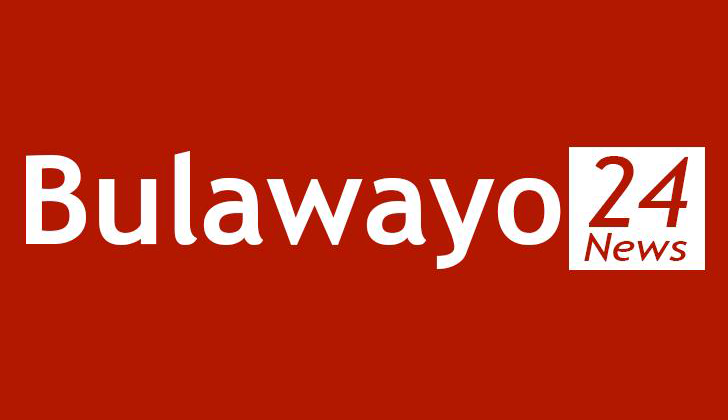 AN uproar has erupted in Bulawayo after videos of a substandard road being constructed for a new housing development project surfaced on the internet last week amid revelations that the land developer did not invite council officials for inspections.
The housing development project in Riverside has 58 low-density housing stands.
In the videos doing rounds on social media, concerned citizens filmed the supposedly newly constructed tarred road which, however, has patches of sand in some places and is seen being ripped off by a barehanded man.
In another video, the road surface seems to be only gravel spread across the surface with no tar to hold it together.
Ward 4 Councillor Silas Chigora has since taken the Bulawayo City Council's roads department to task after the videos began circulating showing the sub-standard road under construction.
"I have seen this video circulating on social media as well and I believe it is on private land which was subdivided into smaller housing stands. I know that council did not construct these sub-standard roads.
However, it is common knowledge that such works are supposed to be supervised and approved by council engineers because eventually this road will be handed over to council after a certain period which I think is 24 months from the date of commissioning of the housing stands.
"Such work cannot be accepted at all. One hopes it will be corrected. I don't want to think our engineers had already approved that. It will be shocking. I forwarded that video to the Assistant Director (Roads), Mr Methusi Dibidi for his comment but he has not come back to me. Maybe he is still investigating."
Bulawayo City Council corporate communications manager Mrs Nesisa Mpofu said the developer was advised by the council on 9 September last year to engage a consulting engineer who carried out the design to do site supervision and to invite the City's Engineer for inspections of completed milestone activities that include sub-grade, base two, base one and surfacing.
"However, the developer could not invite the City's Engineer for inspections or to share his programme of works. The minimum quality expectation is compliance with the requirements of the development agreement and associated documents that is, design drawings, specifications, programme of works."
Source - The Sunday News