News / Local
Tsholotsho Stadium dream suffered stillbirth
27 Aug 2022 at 06:03hrs |
Views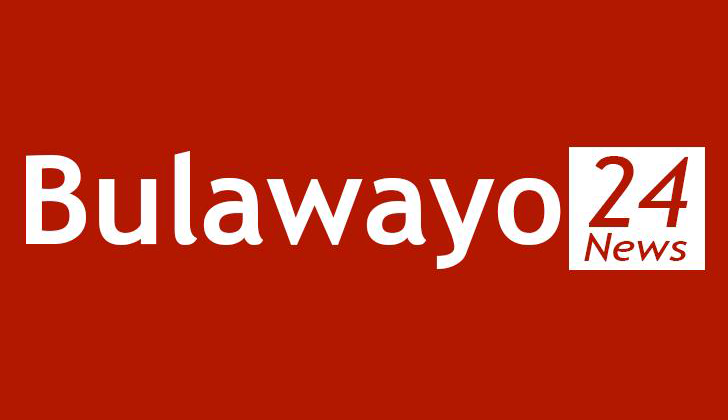 TSHOLOTSHO resident Meluleki Sibanda is a disappointed man.
He still remembers the day he witnessed what was supposed to be the birth of a new era in Tsholotsho District.
The construction of Tsholotsho Stadium, a facility that was to be the home of Tsholotsho Football Club as well as other football clubs including developmental sides in the surrounding areas.
Tsholotsho Football Club, at that time, was the only rural-based side to play in the Premier Soccer League.
Seven years later, that dream is nothing but an empty promise.
B-Metro Sport was at Tsholotsho Centre last weekend and took time to visit the site of what was supposed to be Tsholotsho Stadium.
"As you can see, nothing has been done since the day the ground breaking ceremony was held in 2015.
"Had construction started when the project was proposed, the stadium would have been complete, maybe five years ago," said Sibanda.
Tsholotsho FC was forced to play its home games in Bulawayo because the district doesn't have a stadium that can stage PSL games.
"Tsholotsho FC was truly a community club that the people of this district loved so much and we were so excited about the construction of the stadium," he said.
The team is now defunct.
Known as Iziqholo Zezhwane, Tsholotsho FC quickly turned into a sensation on the local football scene.
Financial constraints saw the team go through a rough patch, leading to its demise.
Last year, the rural district council said it was working on resuming the construction of the soccer stadium, which was abandoned in 2015.
Tsholotsho RDC chief executive officer Nkululeko Sibanda said they would seek permission from the government to sell the remaining 40 out of 60 elephants in the district so that they could use the proceeds for the project.
The project was estimated to cost US$2 million, with JR Goddard Construction Company contracted to build the facility.
Tsholotsho Rural District council chairperson Esau Siwela said the stadium was a priority and when funds permit, the project would commence.
"Development of the Tsholotsho Stadium is a top priority for us as rural district council and the stadium is also part of the projects that we are targeting to start work on.
"It's important that we build infrastructure that includes sports facilities so that our youths get opportunities to improve their lives and sports careers," said Siwela.
Source - B-Metro