News / Local
Chief fines witch hunters
29 Aug 2022 at 06:31hrs |
Views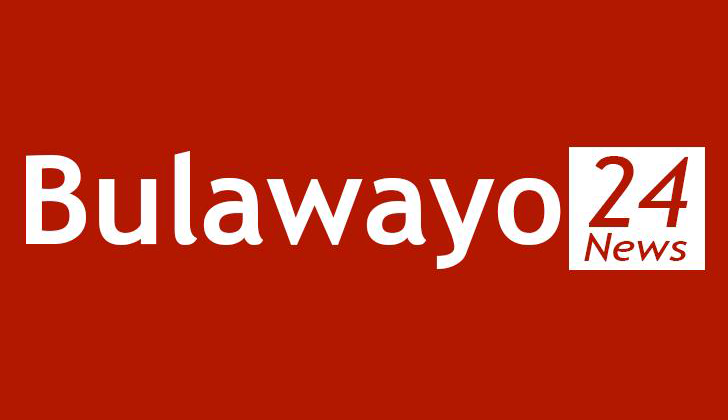 CHIEF Nyangazonke of Kezi's traditional court last Friday fined two witch hunters — Lloyd Chimanya (32) and his assistant Sergeant Chidyodyo — three cows and four goats for illegally operating in the area.
They were given seven days to pay the fine.
A villager, Ruth Bajila, had invited Chimanya, popularly known as Booster, to heal her husband Ustance Bajila (70).
This, however, triggered the anger of villagers after the witch hunter's activities ended up involving many other villagers, forcing the local chief to arraign the accused before his traditional court.
A week ago, the three appeared before Chief Nyangazonke's court, but the court ended prematurely after Booster and Bajila Ruth went into a trance before Booster ran away from the court.
The matter was postponed for judgment to Friday last week.
The Bajilas were charged for defying an order from the traditional court and withholding information on how Booster healed them.
The witch hunters also faced accusations of burning a python which was purportedly removed from Bajila's cattle kraal during one of the cleansing ceremonies.
Chidyodyo, however, challenged the chief's court to take the matter to higher authorities saying there was nothing illegal about their operations.
He also demanded his identity documents that were seized by the police.
Booster requested to be sentenced for his crimes, arguing that only a spiritual court could penalise him for removing a python and burning it.
"Today, I am here in court to be sentenced as a human being, but only a spiritual court has the mandate of sentencing me for unearthing and burning that python," Booster said, adding that spirits were behind his "fleeing" from the traditional court during trial since they were not pleased about the questioning.
In passing ruling, Chief Nyangazonke said their judgment would be combined.
The chief added that any default in payment, the judgment would be enforced through the Department of Veterinary Services and police.
There are unsubstantiated reports that soon after the chief's court, Booster and other villagers filed an unclear case at Kezi Police Station against the chief's court.
Source - NewsDay Zimbabwe