News / Local
SA blackouts bleed Zimbabwe industry
23 Sep 2022 at 19:24hrs |
Views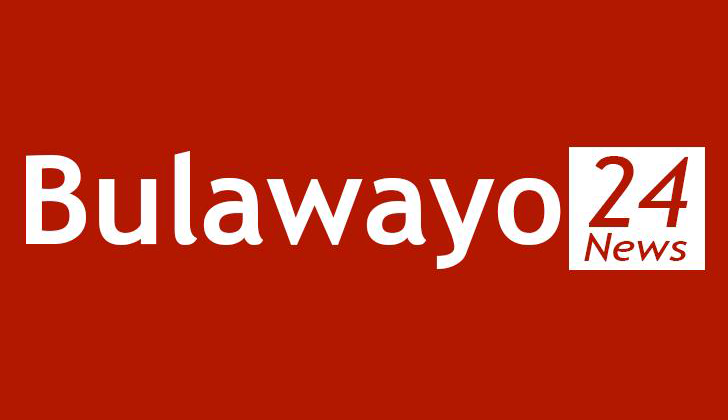 ZIMBABWEAN industries, already battered by a long running economic crisis, have been thrown off balance by rolling blackouts in South Africa, which escalated this week, briefly grounding trade.
Implications of the power crisis will include shortages of raw materials imported from South Africa and steep rises in regional electricity costs as Sadc's most industrialised economy mops up electricity from neighbouring countries to feed its big industries, business leaders said.
Zimbabwe imports about 150 megawatts (MW) of power from South Africa to augment subdued output from its ageing plants, along with other imports from at least three Southern African neighbours.
Last year, Zesa spent US$225 million on power imports from regional utilities, including in South Africa, according to official data.
But there have been cutbacks since South African utility Eskom announced drastic reductions in generation of up to 2 400MW.
Signs of a frustrating phase ahead emerged this week after hundreds of truckers from South African harbours were grounded at Beitbridge for two days, as blackouts intensified, hitting digital communication between customs authorities.
Shipping industry authorities said millions of United States dollars in potential revenue were wiped out.
A Chamber of Mines of Zimbabwe (CoMZ) executive said South Africa's power crisis had emerged as the worst headwind against the country's ambition to build a US$12 billion mining economy.
He said industrial capacity utilisation rates projected at over 60% this year were under threat as firms will cut production.
Government has slashed 2022 growth targets to 4,6%, from 5,5%.
But Finance minister Mthuli Ncube told reporters on Monday that further cuts may be announced in November as he takes into consideration emerging economic dynamics.
"Production will be disrupted if no imports are available to augment power shortfalls," the CoMZ official said.
"Now that South Africa has power shortages, their ability to export power to countries like Zimbabwe will be diminished. South Africa will most certainly augment their power by sourcing from the region.
"This will put pressure or competition on other alternative power suppliers in the region, pushing up the tariff because South Africa is a big country. Their power deficits are far bigger than ours.
"We will end up importing power at a higher tariff from the region and our plans to expand production will be equally affected," the executive said, requesting anonymity.
On the domestic front, the past five months have been disastrous for Zimbabwe.
Blackouts of up to 12 hours a day have rocked industries and domestic consumers, in one of the toughest load shedding phases since 2013.
Authorities hope that blackouts would be curtailed once the first of the two new generating units at the Hwange is brought on line in November. Unit 7 is expected to pump 300MW into the grid.
But industrialists said elevated blackout levels were "spill-over effects" of problems confronting South Africa.
"These could be spill-over effects because Eskom is in trouble," Christopher Mugaga, chief executive officer at the Zimbabwe National Chamber of Commerce (ZNCC), said.
"It is compromising the quantity of power to Zimbabwe. And even if Hwange 7 and 8 are brought on line, we will still feel the impact of power shortages in South Africa because this will have an impact on the cost of importing power from the entire region. Zimbabwe will pay more, we remain vulnerable.
Confederation of Zimbabwe Industries (CZ) president Kurai Matsheza was worried over the implications of blackouts on trade.
"Zimbabwe imports a lot of finished and intermediate goods from South Africa," he said.
"With the (SA) productive sector suffering rolling power cuts, the impact may spill over to Zimbabwe. But importation of finished/processed goods may be curtailed and spur Zimbabwe manufacturers," he added.
Oswell Binha, chairperson at CEO Africa Roundtable, said a clear picture of the impact will emerge at the end of this year.
But he was also worried about trade flows.
"South Africa is our biggest trading partner which means all our inputs from there will be delayed," Binha said.
Economist Chenayi Mutambasere said: "Our performance as an industry is intricately linked to South Africa. We are already producing well below what we require. We are still to complete Hwange 7 and Zimbabwe has always depended on South Africa.
"With the problems SA has faced, they are not going to prioritise Zim's requirements ahead of their own. The domino effect is that production will slow down."
Source - the independent