News / Local
Zanu-PF to unleash vendors, touts in 2023
25 Sep 2022 at 16:43hrs |
Views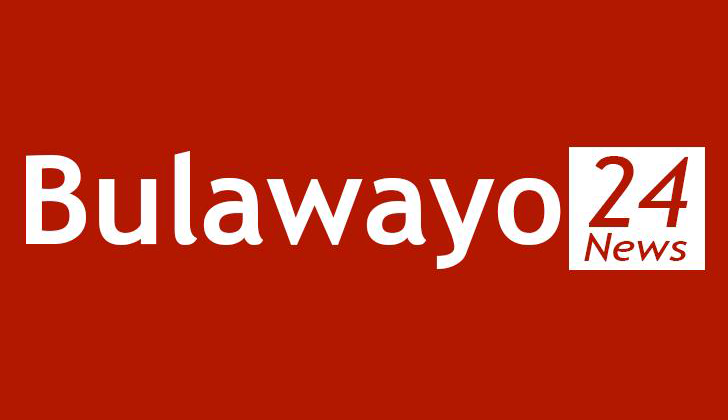 Zanu-PF Midlands Provincial vice chairperson Edson Chiherenge yesterday (September 14) during the party's inter-district meeting said all vendors and touts in the province belong to the ruling party as they are sons and daughters of the struggle.
He added that as a party they are going to stand and fight for the province come next year.
"This time the button stick is in Midlands, we will defend it no matter what. We are the ones holding the stick and no one will take it away," he said.
Of late reports emerged that the three Midlands factions God fathers camps of former chairperson Daniel Mackenzie, former National Security Minister Owen 'Mudha' Ncube and current chairperson Larry Mavima who had not seeing eye to eye had reconciled.
The camps are said to have come out cleanly before party supporters over the internal fights saying they were now over and leaders united for the common goal of winning the Presidential elections come 2023.
Zanu-PF Midlands provincial chairperson Larry Mavima said as long as President Mnangagwa was leading, people would remain united in the province.
"We are here to build and will build together our country as one. As you know, positions are awarded because one stands as a child of the struggle. We will stand, our presence today rubbishes false claims that in Midlands we are not united.
"What pains me in Gweru is we have been losing all the 18 seats, it's time we restore back what is ours for the benefit of the people. If I am to ask are you getting water, is refuse being collected, sewers are all over, and what are you doing about it as the people, you are quiet?
However, Midlands provincial Secretary for Production and Labour Owen Ncube said the presidential initiatives lined up are supposed to benefit all people, as they are meant to uplift the livelihoods of communities.
He added that once the projects are availed, councillors are supposed to write all the people's names not to compile names selectively.
"There are various projects which have been set, including the presidential inputs and chicken rearing projects which are expected to be availed soon.
"So, we are aware of our Zanu-PF councillors in various wards demanding money to write people on the list to benefit the inputs. We are here to serve the people, we are a people's party.
"So be warned, I repeat be warned, if you go around asking for money from people so that you put them on the list, you will be jailed. Reports will be made and you will go to jail this time
"The President has since launched the free National ID, free birth certificate programme for people to be get national documentations, let's all go to get these documents. We want people to register to vote," said Ncube.
The inter-district meeting was aimed at assessing and strengthening the party's districts ahead of the upcoming 2023 polls.
In run up to elections, Zanu-PF has on record been accused of abusing government projects to lure voters to rally behind the party.
Source - TellZim News