News / Local
Mnangagwa's wife invited by New York mayor
25 Sep 2022 at 16:44hrs |
Views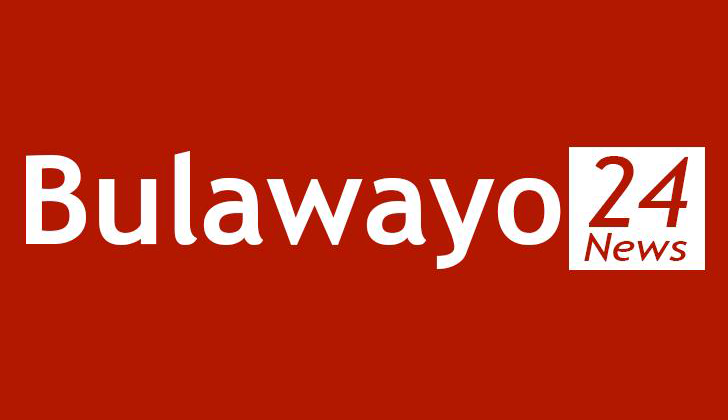 FIRST Lady Dr Auxillia Mnangagwa on Thursday shone like a beacon as the only First Lady to be invited to the exclusive Met Gala Cocktail by the Mayor of New York, Eric Adams, in recognition of her philanthropic works that have captured the world's imagination.
The cocktail, which is held annually during the United Nations Summit, targets influential philanthropists and opinion leaders, and is attended only by invitation.
The invitation was a great honour and a first-of-its-kind for Zimbabwe, as no First Lady had ever been invited to the exclusive event since the attainment of Independence in 1980.
The mother of the nation was also the first in the venue to be greeted by the mayor.
It was an enthralling moment for the First Lady to rub shoulders with the world's biggest names, showing how extensively news of her great works has travelled.
In his remarks, the mayor spelt out that the world stood to realise success by coming together for good causes, as was the case in the fight against Covid-19.
He spoke passionately on the need to come up with possible solutions to curb global challenges such as climate change, hunger and human trafficking.
"The problems we face may seem local, but they are global in thought and global in solutions. We learnt from Covid-19 when we came together as the world and we were able to find a vaccine that pushed back a virus that was decimating our entire globe and all of our countries," he said.
"Now we have a mission as we complete the UN General Assembly week, we must come together with the same level of energy.
"We must find a vaccine that is going to push back the climate situation that we are facing that destroys our planet. We must find a vaccine that pushes back the human trafficking that see young girls being destroyed by those who prey on innocent people. We must find a vaccine that pushes away world hunger. We cannot be countries with so much and countries with so little. These are the vaccines we must create. We cannot do it if we continue to live in isolation."
The mayor underscored the need to dismantle walls that separate nations and build bridges that unite people.
"We should dismantle the walls that separate us and build bridges that unite us. This is our moment today; we extend our hand to you, shaking hands together; no matter what country we are from; we are all members of the greatest race, the human race. I enjoy being here today to cross-pollinate ideas by communicating with each other and finding new ideas. I appreciate you being here and I look forward to visiting you over there in your homeland," he said, to thunderous applause.
The mayor's message largely dovetailed with the works First Lady Dr Mnangagwa is doing in Zimbabwe to protect the interests of women, girls and the elderly, among many other disadvantaged groups.
Through her popular Nhanga/Gota/Ixhiba programme, Nharirire Yemusha programme and male engagement sessions, the First Lady is tackling gender-based violence and teaching girls to focus on their education for a better future.
Through the closely linked programmes, the First Lady is helping communities appreciate and respect the girl-child by giving her access to all the support she needs to succeed.
As patron of the environment, Dr Mnangagwa is working hard to mitigate the effects of climate change by advocating the preservation of forests and the planting of trees to curb the effects of soil erosion.
Mayor Adams expressed interest in making it possible for young people and the business community to learn from each other through technology towards the development of world economies.
"We want to live together; we need to start a process of building those bridges. We will share ideas; we will use cultural exchanges to allow us to learn from each other. We want our young people to communicate with your young people through technology. We want to build a new outlook to allow our business community to come to your cities and countries," he said.
In terms of technology, as highlighted by the mayor, Amai Mnangagwa is a patron of Huawei Seeds for the Future, a programme that seeks to develop local ICT talent, enhance knowledge transfer and promote a greater understanding of the telecommunications sector among the youth.
Young people are being given hands-on experience in using technological devices.
Through her Angel of Hope Foundation and its partners, she has constructed information and communication (ICT) hubs in various schools, including Tichakunda Primary School in Hatcliffe, to afford children exposure to modern ICT-based education.
Source - The Sunday Mail