News / Local
Sanctions not root cause of crisis: SA?
02 Oct 2022 at 09:16hrs |
Views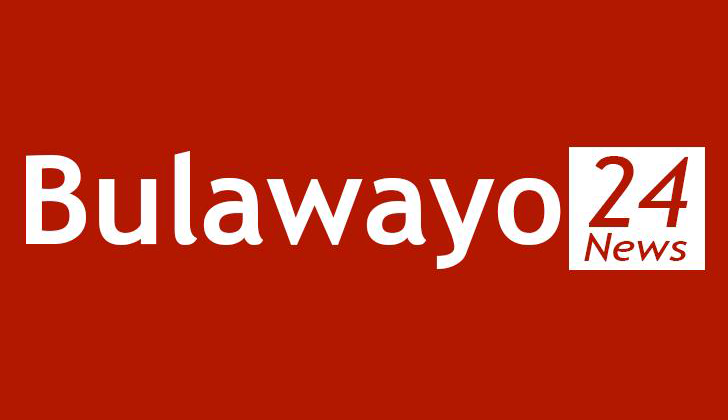 SOUTH Africa does not believe that the root cause of Zimbabwe's socio-economic problems is sanctions imposed on Harare by the West as widely thought.
Instead, Pretoria says it currently supports the anti-sanctions drive in solidarity with a common position taken by regional bloc Sadc, a senior Department of International Relations and Cooperation official has said.
Zimbabwe has since the turn of the millennium experienced an economic tailspin exacerbated by a toxic political situation and a chaotic land reform programme which saw white former commercial farmers losing large swathes of land to locals.
Harare was then slapped with sanctions imposed by the European Union (EU) and the United States following a violent land reform programme, amid allegations of electoral fraud and over the deteriorating human rights.
The EU and Britain have since eased the restrictive measures although they still maintain an arms embargo on Zimbabwe and a few state security chiefs and Zanu-PF acolytes.
Clayson Monyela, deputy director-general of South Africa's public diplomacy, said Pretoria which has over the years played a key mediatory role in Zimbabwe, is mindful of the complex Zimbabwean crisis, which has led to millions leaving the country to neighbouring countries and abroad.
"The one issue I wanted to clarify and you can quote me on this. I'm on the record with what I'm about to say, I am happy to be quoted anywhere. It is this idea that South Africa believes that the genesis of the challenges currently playing themselves out in Zimbabwe is sanctions," Monyela said.
"That would not be correct. That's not what South Africa believes and we have never said that. So when you hear President Ramaphosa speaking on any international platform calling for the sanctions in Zimbabwe to be lifted, you can trace that call to a decision of Sadc - the leadership of the region who met at summit level. So this is at head of state level and this would have been from a recommendation of the ministers in the region. They took a decision that this has to be a call made by the entire leadership of the region in their individual and collective capacities."
Debate on the efficacy of sanctions continues to divide opinion both at home and abroad. Some scholars and Zanu-PF sympathisers say the sanctions, particularly the US enacted the Zimbabwe Democracy and Economic Recovery Act (Zidera) has restricted Zimbabwe from being an active member of the international community.
A new school of thought blames rising levels of corruption, mismanagement of state resources, and policy inconsistency for Zimbabwe's economic woes.
The regional bloc set an Anti-Sanctions Day a few years back as a collective plea to push for the removal of the measures but critics say without any political governance reforms such as amending electoral laws, upholding the rule of law and property, this could be an exercise in futility.
"Having said that, that call does not mean that South Africa believes that the genesis of the challenges that have been previously referred to in the discussion is the sanctions. So its incorrect, it will not be factually correct, it would be wrong to say that South Africa believes, the problems there are caused by sanctions," Monyela added.
"In fact, if South Africa believed that, we would be ahistorical, we would be forgetting what happened over the couple of years including the role that South Africa played in the affairs of Zimbabwe, where we played a mediation role mandated by Sadc, with the concurrence of the African Union and other international partners - the role played by former president Thabo Mbeki. President Jacob Zuma also took over elements of that responsibility when he became president. So you can't have a country that played that type of role forgetting that history and context and wake up and say it's the sanctions."
Former South African leader Mbeki, who for years had been criticised for his policy of non-interference on Zimbabwe and African renaissance agenda took a leading role in forging the Global Political Agreement, a power-sharing pact which gave birth to the formation of the coalition government involving Zanu-PF and two Movement for Democratic Change (MDC) formations.
The coalition was consummated after Sadc, AU and the international community described the 2008 presidential election as a sham after Zanu-PF and the state embarked on an orgy of violence. The late former opposition leader Morgan Tsvangirai won the first round of the poll but did not garner enough votes to form the next government and this resulted in a run which was marred by violence and impunity.
Source - thenewshawks