News / Local
Pupils in demo against teacher exodus
07 Oct 2022 at 05:55hrs |
Views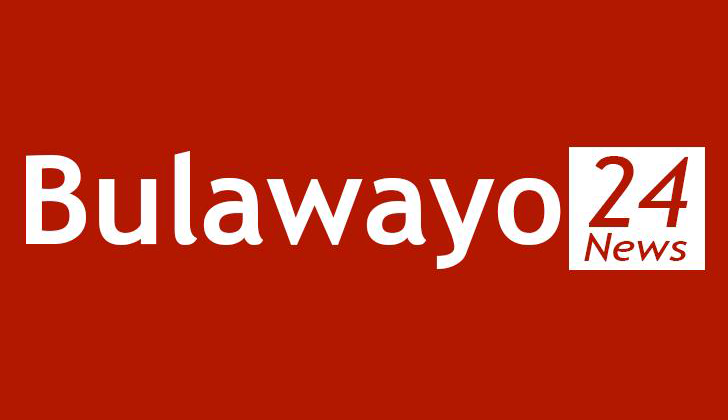 TWO learners at a private school in Entumbane suburb were last week arrested for leading a demonstration against a teacher exodus at the school.
The learners were picked up by police officers patrolling the suburb last Tuesday morning.
Scores of pupils partaking in the demonstration took to their heels leaving the ring leaders in handcuffs.
The school head boy and another Form Four pupil were arrested.
The school is called Pacesetters Private College and is housed on the premises of the Roman Catholic Church in Entumbane suburb.
School principal Marshal Gwede, who also doubles as the Geography and Combined Science teacher, laid the blame on the pupils for not following the right channels to express their grievances.
"What happened last Tuesday is very sad and will not be tolerated by the school. As the school principal I was left heartbroken that two pupils were arrested during the demonstration and I wish they had followed the right channels if they felt something was not right at the school," said Gwede.
Asked what pushed the learners to demonstrate, Gwede said they were aggrieved that teachers had been leaving en masse from the learning institution.
"Four teachers left in July because they felt that the environment was not conducive for them to continue working at the school and there was nothing that the school could do to stop them from leaving," he said.
Pressed on how the environment at the school was unconducive leading to the teacher exodus, Gwede declined comment.
B-Metro visited the school this week. The school is just a single block with two groups each of Form 3s and Form 4s divided into 'classes'.
There is no partitioning to divide each different class into a separate room for, at least, some kind of privacy for a teacher to conduct lessons on a particular subject with his/her group of learners.
Gwede claimed resources were being pooled to divide the single block into four separate rooms for each individual teacher to conduct lessons in a closed space.
A resident of Entumbabe suburb, whose house is situated about 100 metres from the school, said he woke up to chanting by learners carrying hand written placards.
"The group of Form Four learners were carrying placards written 'Respect our education', 'We want teachers', 'Our education is important' and so forth and they were singing and chanting at the Roman Catholic Church gate.
"We have heard stories that some teachers do not stay at the school for more than a month and leave because they are not paid their salaries in full.
"While the learners were in the middle of the demonstration, two police officers ran after the ring leaders and arrested the head boy and another pupil," said Malakhi Mhlanga.
Asked about the fate of the arrested learners, Gwede said the boys were back in class and no charges were laid against them.
"It was a huge misunderstanding and I would like to apologise to the parents of the pupils," he added.
Source - B-Metro