News / Local
Councillor gets violent in sexual abuse storm
07 Oct 2022 at 05:55hrs |
Views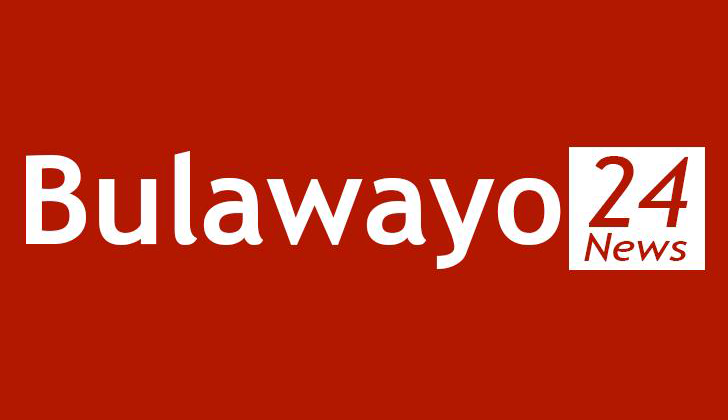 A councillor has been dragged to court for allegedly assaulting her co-tenant after she accused her of sexually abusing her son.
Princess Shoko is staying at her lodgings in Emakhandeni suburb with her son and is a serving ward councillor in Binga. Gumisa Kareri is Shoko's co-tenant.
Gumisa said Shoko accused her of allegedly sexually abusing her son and that sparked an argument which spiralled into a harsh exchange of words which caused Shoko to assault her causing her to bleed from the mouth and suffer a swollen eye.
Gumisa said she was now living in fear of being attacked by Shoko who threatened her with an unspecified action and her threats have forced her to seek legal intervention at Western Commonage Court.
Gumisa's affidavit read in part: "I'm applying for a protection order against Princess Shoko. Shoko is my co-tenant and has been subjecting my life to hard times as she accused me of sexually abusing her son after that she hit me with fists and kicked me causing me to bleed from the mouth and suffer a swollen eye. At the moment I'm living in fear as she threatened to attack me with unspecified action. I pray that this court will grant me a protection order."
Shoko said: "I asked her politely on why she was sexually abusing my son and she vehemently denied before she hurled insults at me and that degenerated into a verbal exchange."
The presiding magistrate Prince Jeconia Ncube granted Shoko and her co-tenant a reciprocal order.
Both parties were prevented from physically and verbally abusing each other. They were ordered to live peacefully with each other.
Source - B-Metro