News / Local
Gold panners impose curfew
07 Oct 2022 at 05:55hrs |
Views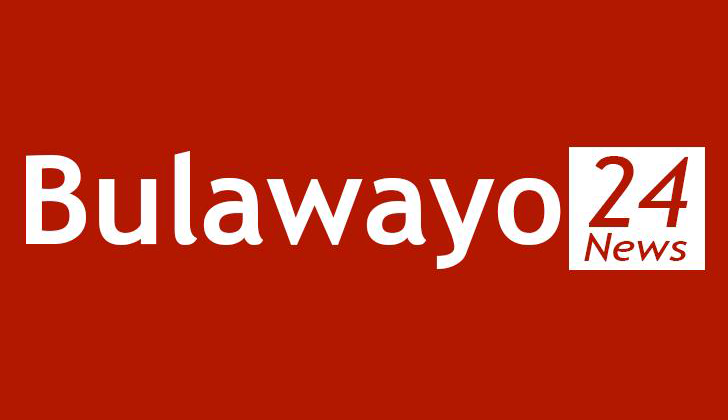 RESIDENTS of Esigodini in Matabeleland South province are living in fear of suspected illegal panners who are terrorising them and have reportedly imposed some form of a '7 pm curfew' in the area.
The suspected illegal gold miners who would be armed with machetes, axes and spears are reportedly threatening residents, especially women demanding cellphones and cash.
In separate interviews residents from Habane said they were now afraid of walking at night as many people were being attacked and injured daily.
Buhle Nkala said they were visibly shaken by the illegal panners' merciless attacks on residents.
"We are now scared of walking at night especially after 7 pm because of these illegal gold panners. This is the time when these criminals start attacking us. These criminals do not only attack us at night, we have people that have been robbed in broad daylight by these illegal panners," said Nkala.
Another resident, Khumbulani Ncube, said when these illegal panners fail to get money from their gold panning activities they start to prey on residents.
He said efforts to deal with the issue of gold panners were fruitless as their activities continue escalating.
"Residents through the assistance of the Neighbourhood Watch Committee have tried to patrol at night but the situation is not changing," said Nkala.
Ward 14 councillor in Malungwane, Esigodini, Mthandazo Ndlovu said the issue of illegal gold panners terrorising residents was a big challenge in the area and they were battling to find a lasting solution to deal with the problem.
"We have not done anything yet, but we once sat down with the community members to try and find ways to curb this problem that has been affecting us. There are a lot of people who are battling for their lives after suffering injuries at the hands of these illegal gold panners who are causing havoc in the area," said Cllr Ndlovu.
Matabeleland South police spokesperson Inspector Loveness Mangena said they hadn't received reports of the violent activities by suspected illegal gold panners in the area and she urged the public to quickly report such matters to the police.
"We have not received any reports about people being assaulted or robbed in those areas like Habane.
However, we advise the public to report such matters to the police.
"We have police car patrols in the area but these are mostly for liquor licences," said Inspector Mangena.
Source - B-Metro