News / Local
Big energy users to import 500MW
09 Oct 2022 at 07:50hrs |
Views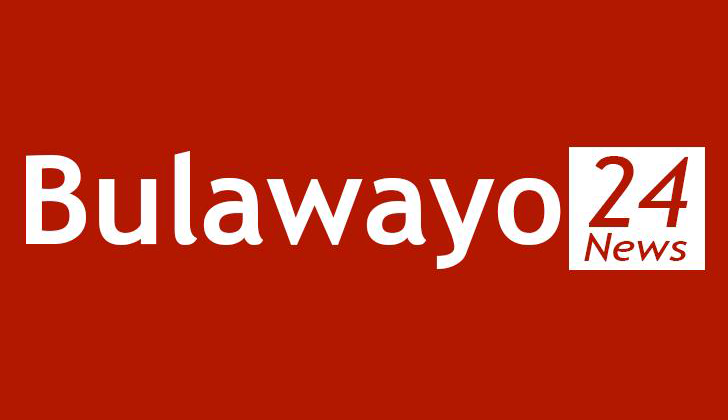 Zesa is set to import more power to meet demand from the country's biggest energy consumers — the Intensive Energy Users Group (IEUG) — who require more than 500 megawatts (MW) to run their operations with minimal disruption.
The Reserve Bank of Zimbabwe has already granted exchange control approval for the power utility to bill IEUG companies in foreign currency to mobilise resources for the imports.
Demand for power currently outstrips supply owing to ageing equipment at thermal power stations and rising demand, especially from mining and manufacturing sectors, which are presently expanding.
ZESA has been covering the gap through imports from Mozambique's Electricidade de Moçambique and Hydro Cahora Bassa, Eskom of South Africa and Zambia's Zesco.
The Government empowered ZESA to charge exporters in foreign currency through Statutory Instrument 131.
"There is an intensive energy user group; it's a group of exporters.
"They have been allowed to pay for power in foreign currency and have that bill deducted from exports. This will allow power to be priced in forex, to be paid in forex and to be paid in a jurisdiction where there is no foreign exchange control restriction," said a source who preferred to remain anonymous as they are not authorised to speak to the press.
"Because of the shortage of power, we are now working together; exporters are ring-fencing the money.
"All the exporting companies (members of IEUG) are now being made to pay
for their power in foreign currency, but, at the same time, they will be assured of supply.
"In return, the exporters said if there is no power, ZESA should import to supply us."
RBZ governor Dr John Mangudya has since confirmed the arrangement without giving much detail.
"Yes, it's true, we have granted them permission," he said in a terse response.
IEUG chairperson Mr Eddie Cross confirmed the plan.
"Yes, we got it. We got authority to trade in US dollars and for members of the IEUG to pay for power from their export earnings prior to liquidation.
"The current membership needs about 500MW, which is close to 30 percent of the national demand. But the applications are still coming in.
"We initially started with 70 companies and we are now getting many other companies applying for this," Mr Cross said.
Zesa recently indicated that it was importing just over 250MW from the region to bridge the gap between demand and supply.
"We have firm contract agreements whose capacity totals 300MW from various sources," Zesa said.
Hwange Thermal Power Station, which has an installed capacity of 920MW, was completed around 1984 and most of its units frequently break down.
However, the expansion project underway is expected to add 600MW, with half of this set to be injected into the grid next month.
Source - The Sunday Mail