News / Local
55 arrested, 29 Plumtree vehicles impounded
09 Oct 2022 at 07:53hrs |
Views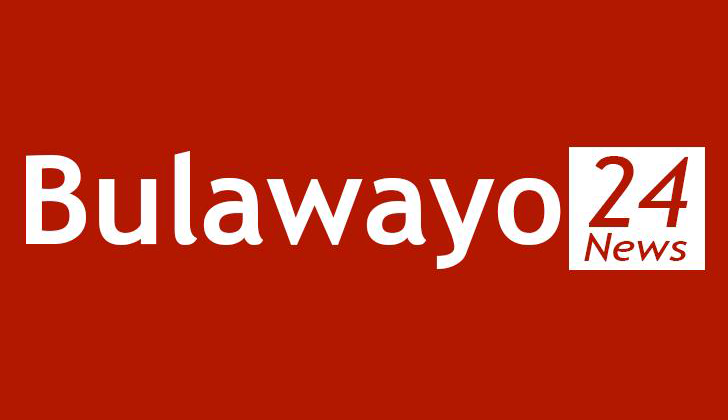 POLICE in the border town of Plumtree arrested 55 drivers and impounded at least 29 vehicles during a seven-day operation code name "i-number plate ingaphi/ number plate iripi" meant to curb traffic lawlessness and bring sanity on the roads.
The operation which ended last Tuesday covered both rural and urban areas, business centres and highways such as Bulawayo-Plumtree Road. This comes after the police had noted an increase in crime involving unregistered vehicles that were being used in the commission of serious crimes such as armed robbery, murder, kidnapping and smuggling. The crimes are also committed along highways, mining sites, business centres and towns.
In a statement, the police said: "It has also been observed that the mushikashika vehicles and kombis that are being contracted to Zupco were carrying passengers across the district and these have removed number plates to avoid being identified. The seven-day operation which was conducted in the district resulted in 55 arrests and 29 vehicles were impounded for infringing the temporary identification card facility. The operation led to the confiscation of those vehicles without relevant papers."
Police said the offending motorists were defying police signals to stop at roadblocks and check points, while some of them were so daring that if a police officer stood in their way, they were prepared to knock them down.
Some drivers, police noted, showed murderous, barbaric behaviour and could only be curtailed by apprehending the culprits through intelligence gathering, other tactical deployments and also impounding of motor vehicles that did not display number plates.
Source - The Sunday News