News / Local
Call to ban biased observers from Britain
09 Nov 2022 at 05:04hrs |
Views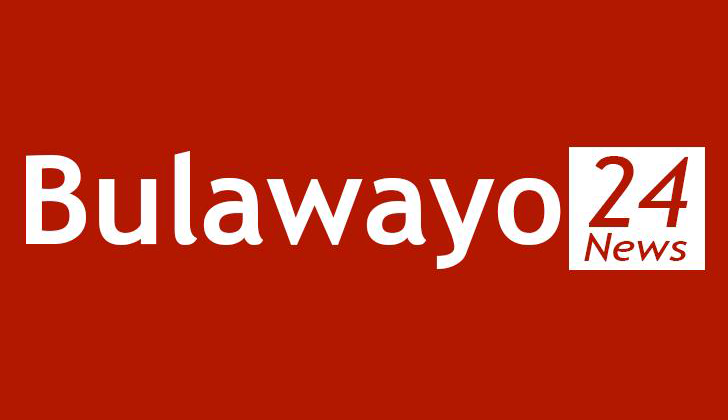 ZIMBABWE is a friend to all and an enemy to none, but the British House of Lords should not take that as a sign of weakness, Zanu-PF Chief whip Pupurai Togarepi has said.
This comes after some ill-informed British parliamentarians blatantly interfered with Zimbabwe's electoral processes, the judiciary system and the country's Constitution.
Recently, speaking in the House of Lords, Lord Robert Hayward, an unelected official who was an observer at the country's last general elections, questioned the Zimbabwe Electoral Commission's capacity to provide proper poll referencing 2018.
Togarepi said such statements are contrary to the values and ethos of the liberation struggle and national interests of Zimbabwe as they interfere with the country's sovereignty.
"Zimbabwe is a unitary and indivisible country. We are diverse, but one people. No country, institutions, person or group of persons, must be permitted to infuse toxic and alien agendas into our national culture and psyche," he said.
"The Second Republic attaches great importance to the values of, dialogue, responsiveness and inclusive stakeholder engagement.
"The Second Republic is currently focus on accelerating the implementation of economic development programmes and projects as Zimbabwe march towards Vision 2030".
He said those who are behind bars (referring to Job Sikhala) broke the laws of the country and will be judged in accordance with the laws of the country.
"It is both disturbing and disappointing that we have a country that purports to be democratic yet prescribes other nations to disregard the rule of law simply because a person, maybe their surrogate, has been jailed for breaking the laws of Zimbabwe.
"Let me be unequivocal. We are sticklers to the rule of law and separation or powers. What the judiciary does is beyond the remit of either the legislature or executive, unless if that principle has escaped our colonial masters nursing a colonial hangover. Those who are behind bars broke the laws of the country and let no one poke his long nose into our internal processes," said Togarepi.
He said it is trite that the House of Lords of the United Kingdom is an outdated institution, packed by unelected officials and thus contrary to democratic dictates.
"We stick to the law and we will never bend to the dictates of countries that have institutions at variance with democracy and who are led by an unelected prime minister. Mr Sikhala and company violated their bail conditions; even a layman will be aware of the consequences," he said.
The British, he said are fretful of an election that is yet to be held, exposing their ugly hand in the internal politics where their appendages in the form of sponsored opposition parties are facing inevitable defeat.
"We are gravely concerned with statements emanating from our erstwhile colonisers who have now made it a habit to debate issues concerning Zimbabwe, bellying their nauseating colonial hangover tinged by false pretentions of democracy and human rights.
"This concern with our Chapter 12 Commissions from foreign countries is a breach of international statutes and even our own laws that brook no interference in local electoral processes.
He called upon the Government to bar from observing the elections, any country or observer mission with a predetermined position on the electoral outcome even before the polls take place.
"Our reengagement and engagement efforts must not be mistaken as docility, weakness or desperation. We are friends to all and enemy to none, but still mindful of our duty as the ruling party to safeguard our sovereignty from evil machinations that are brewed day in day out by unremorseful yet wistful former colonial masters masquerading as democrats," he said.
Instead of meddling in domestic affairs of an equally sovereign nation, Togarepi said the British should debate about issues concerning their nationals such as soaring inflation, and the proxy war in Eastern Europe.
"We hope the House of Lords remember that Zimbabwe got its independence in 1980 and cannot be toyed with like some colonial outpost," said Togarepi.
Source - The Herald