News / Local
'Zanu-PF council of elders a toothless dog'
15 Nov 2022 at 04:53hrs |
Views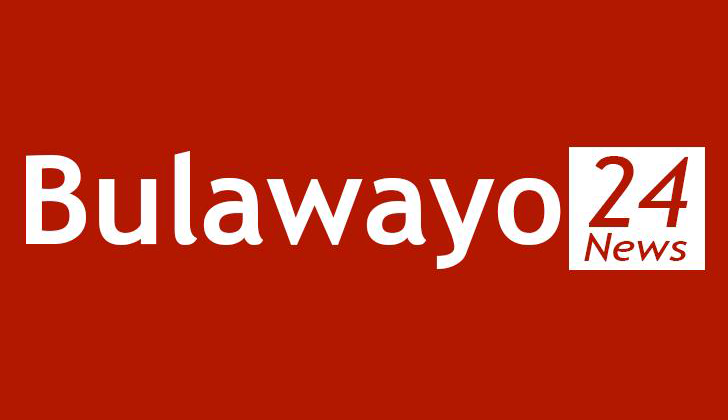 PRESIDENT Emmerson Mnangagwa will now enjoy full control of the Zanu-PF council of elders under the party's amended constitution which gives him powers to hire and fire them.
Political analysts described the council of elders as a "toothless dog" as its members will serve at the president's whim.
Zanu-PF released an amended constitution at its recently held 7th congress last month in the capital.
During the congress, Mnangagwa introduced a council of elders comprising 10 members whose terms of office shall be at his pleasure.
It will comprise former presidents, former members of the presidium and politburo members.
"There shall be a council of elders of the party, established in terms of this constitution comprising former presidents, the president and first secretary may appoint other members from former members of the presidium and politburo on account of their probity," the amended Zanu-PF constitution read.
"At any given time, the members of the council of elders shall not exceed 10. Powers and functions of the council of elders shall be to advise the president on all pertinent matters relating, but not limited to governance, foreign policy and party business.
"The council of elders will deal with conflict among and between senior party members, as assigned by the president and provide guidance on party doctrine and ideology. The term of office of each member shall be at the pleasure of the president. Meetings will proceed irrespective of the number of attendees, no quorum is necessary."
Political analyst Rejoice Ngwenya said the council of elders was similar to the Presidential Advisory Council (Pac) appointed by Mnangagwa in 2019.
"President Emmerson Mnangagwa just wants to show his obsession with power. If you give him advice that he does not want, then your chances of getting fired are very high. He is just showing the type of character he is. We are very aware that if you advise Mnangagwa, he already has some answers to the advice. l have some friends in Pac who said their contributions have not been taken seriously, and so this council of elders is just a toothless dog," Ngwenya said.
Another political analyst Effie Ncube said: "I don't think Mnangagwa needs advisers, but he is just rewarding his party members with positions. The Presidential Advisory Council failed in 2019."
In 2019, Mnangagwa's advisory council comprised experts and leaders drawn from diverse sectors such as business, health and social protection, agriculture, governance and human rights, faith-based organisations, tourism, education, minorities, information communication technology, civic society, communication and media management.
Source - Newsday Zimbabwe