News / Local
Zimbabwe foreign debt now US$14.4bn
27 Nov 2022 at 14:58hrs |
Views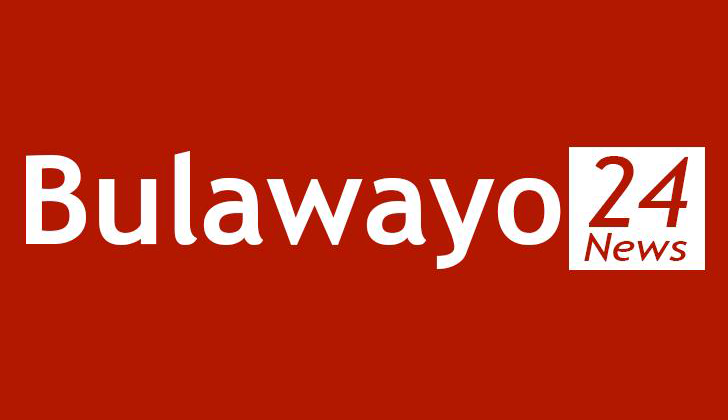 DEBT-RIDDEN Zimbabwe's total official Public and Publicly Guaranteed (PPG) debt is estimated at ZW$2.2 trillion for domestic debt and US$14 billion for external debt (including blocked funds of US$3.1 billion) as at the end of September 2022, as the country plans to convene a high-level meeting with its creditors during the first quarter of 2023.
With no budgetary support to finance its capital projects due to a huge debt albatross, Zimbabwe has largely relied on domestic resources such as taxes, Treasury Bills, bilateral grants and, most recently, part of its International Monetary Fund Special Drawing Rights holdings to finance some of its key capital projects.
The country went into arrears at the turn of the millennium and has been making frantic efforts to normalise relations with its creditors. Just this year, Zimbabwe crafted a new debt and arrears strategy in an effort to extricate itself from this debt which has worsened the sovereign risk profile.
The Arrears Clearance, Debt Relief and Restructuring (ACDRR) Strategy outlines and explores possible debt resolution options under the Heavily Indebted Poor Countries (HIPC) Initiative and non-HIPC Initiative scenarios.
The strategy critically hinges on the continued strengthening of cooperation with the international financial institutions (IFIs), implement options of comprehensive economic and governance reforms, negotiating for arrears clearance, debt relief and restructuring with the IFIs, Paris Club creditors and non-Paris Club creditors.
As a sign of our commitment to the engagement and re-engagement process with the international community and implementation of the strategy, the government resumed making quarterly token payments in March 2021 to the IFIs.
In addition, the government extended quarterly token payments of US$100 000 to each of the 16 Paris Club bilateral creditors (including Germany), beginning September 2021. The cumulative payments to date amount to US$8 million.
Presenting the 2023 National Budget this week, Finance minister Mthuli Ncube told lawmakers the government has intensified re-engagement with creditors.
"As part of actualisation of the ACDRR Strategy, the President of the African Development Bank Group (AfDB), Dr A. A. Adesina is the country's champion of arrears clearance and debt resolution process with the IFIs and bilateral creditors," Ncube said.
"The African Development Bank (AfDB) has also extended a US$3 million grant for technical assistance to Zimbabwe under the Arrears Clearance and Governance Enhancement Project. With this technical assistance, Government is in the process of establishing and formalising a structured Dialogue Platform with all creditors and IFIs, leading to the convening of a High-Level Debt Resolution Forum with all creditors in early 2023. The aim is to build consensus among all creditors and stakeholders on the reform agenda the options, process and procedures of resolving the country's external debt overhang.
"In this regard, the overall annual borrowing limit has been set at 5.75% of GDP for the year 2023, informed by the level of the budget deficit and Government's capacity as guided by Public Debt Management Act and commitments."
Official figures from Treasury show that the country remains in debt distress, with an unsustainable PPG external debt overhang amounting to US$14.4 billion as at the end of December 2021.
The country has been unable to meet its debt servicing obligations and has, therefore, been accumulating external debt arrears since 2000, which are now estimated at US$6.6 billion as at the end of December 2021.
PPG external debt owed to the multilateral creditors, as at the end of December 2021, amounted to US$2.7 billion, of which US$1.5 billion is owed to the World Bank Group, US$711 million to the African Development Bank, US$358 million to the European Investment Bank, and US$66 million to other multilateral creditors.
On the other hand, bilateral PPG external debt as at the end of December 2021 amounted to US$5.6 billion, with US$3.9 billion owed to the Paris Club creditors and US$1.8 billion owed to Non-Paris Club creditors.
Arrears, according to the latest Treasury statistics, remain a major challenge to the economy, constituting more than 77% of total external debt. Almost all external debt owed to multilateral development financial institutions (MDBs) is now in arrears, (World Bank Group, US$1.4 billion or 88%, African Development Bank, US$681 million or 95% and European Investment Bank, US$344 million or 95%).
Source - thenewshawks