News / Local
Mthuli Ncube rules out income tax relief
02 Dec 2022 at 04:58hrs |
Views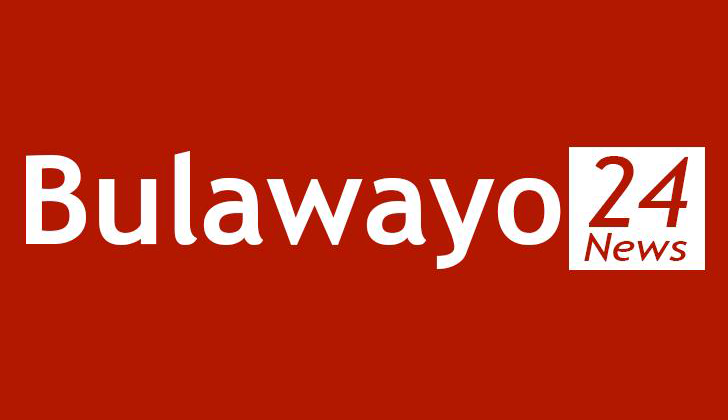 FINANCE minister Mthuli Ncube (pictured) says raising the income tax threshold again after the previous one in August would have been too soon because widening this tax relief further is dependent on inflation.
Leading up to the 2023 national budget announcement, consumers called for an upward review of the income tax threshold from $75 000 to match the cost of living. Currently, the cost of living stands at $114 068 for the average family of four, based on the latest statistics from the Zimbabwe National Statistics Agency (ZimStat).
"We have already done it for this year, so that is already done and it's already in law that we have increased the threshold already effective August 1 this year. Two months later? No! August was just yesterday, so two months later we have another adjustment? I think that will be too much," Ncube told NewsDay Business in response to why he didn't raise the income tax threshold.
"But, also, look at it this way. The month-on-month inflation is tailing downwards, it's heading downwards. What would we be doing as well by raising the threshold further as if we got an uptick in inflation? And often, you do that to cushion citizens against inflation but inflation is headed downwards and that is a good thing."
The inflation rate has been declining because of tight fiscal and monetary reforms introduced a few months ago. According to ZimStat, last month saw the annual inflation rate recede to 255%, from 268,8% in October, and 280,4% in September. The measures put in place to achieve this include reviewing prices of government supplies, the introduction of gold coins and high interest rates.
In its latest food security update, the United States Agency for International Development confirmed the recent macroeconomic stabilisation and declining prices for some food commodities and services in both local and foreign currencies.
"Nevertheless, prices are expected to remain above average given high fuel, utility and transportation costs, among other drivers. ZimStat reported small increases in the cost of living for October consistent with the levels of month-on-month inflation since September," USAid's food security arm the Famine Early Warning Systems Network (FEWS NET) said, in the update.
"The continuation of well-above-average prices for most goods and services will constrain household purchasing power and leave some items out of reach for poorer households."
FEWS NET said the gap between the official, interbank and the parallel market exchange rates continues to narrow, with the rates almost converging in October. Currently, the greenback is trading at $654,96 and $800 to the US dollar, on the official and parallel forex markets, respectively.
Government's hawkish fiscal and monetary policies have effectively reduced the local currency on the market which has seen rising premiums.
"Use of the US$ is increasing in both formal (public and private) and informal sectors. Given continued shortages of (Zimdollars), higher premiums on electronic and mobile money transfers, and stable (Zimdollar) rates and prices, households earning in US$ have little incentive to exchange it for the Zimdollar to make their purchases," FEWS NET said.
"Given stable (Zimdollar) exchange rates and global price trends, prices of most basic commodities have either remained stable or somewhat decreased, while price reductions were mainly noted in USD terms."
Source - newsday zimbabwe