News / Local
Man runs away with wife after killing her lover
04 Dec 2022 at 08:02hrs |
Views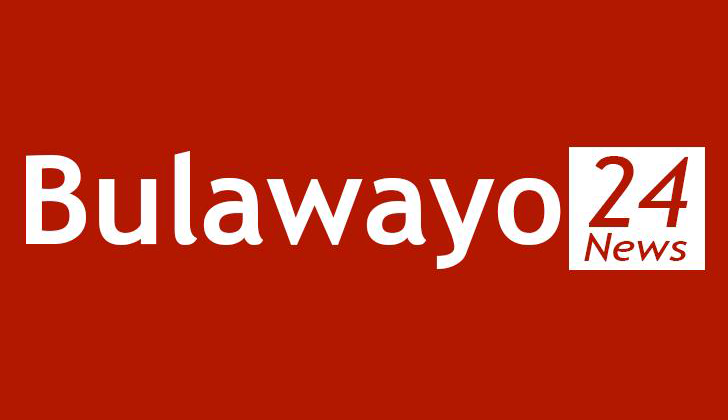 There is clearly no limit to strange things people do in the name of love. A Harare man recently allegedly murdered his wife's lover and ran away with this cheating wife. This is not a movie script.
Police in Harare say they are investigating a case of murder in which Ellington Gadzikwa of Chitungwiza stabbed an unknown male adult after he found him locked up with his wife in the bedroom.
He reportedly later ran away with his wife after the heinous crime.
"The ZRP is investigating a murder case in which Ellington Gadzikwa allegedly stabbed an unknown male adult after he had found his wife and the victim in his bedroom with the doors locked in Zengeza Chitungwiza, on November, 29, 2022," said the Zimbabwe Republic Police in a statement.
"The suspect persuaded his wife to unlock the door, and he locked it from the inside before stabbing the victim with a kitchen knife.
Safety Encoders Solutions: Safe Series Connection. Safety Controllers, Safety Relays Sick Automation Open > "After the incident, the suspect fled with his wife and left the victim lying in a pool of blood in an unlocked room."
Police are presently on the hunt for the couple.
Source - The Sunday Mail