News / Local
New by-law for Bulawayo crafted
08 Dec 2022 at 05:06hrs |
Views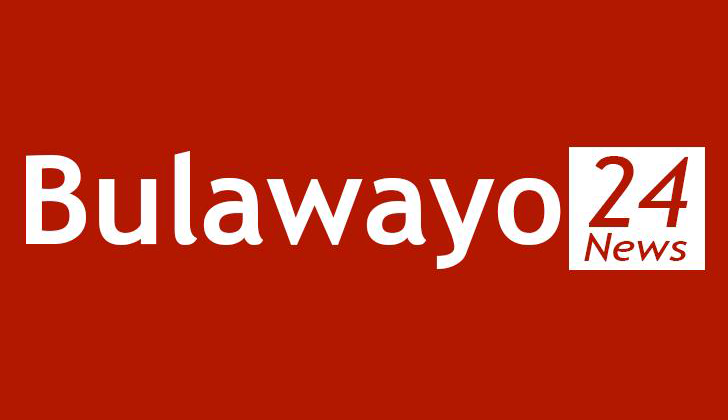 THE Bulawayo City Council (BCC) has crafted a new by-law that bans free advertising on the city's public spaces with offenders facing three months imprisonment or a fine.
However, according to the new by-law, there is a provision for exemptions when it comes to information on electoral issues.
Local Government and Public Works Minister July Moyo approved the local authority's 2022 Advertising By-laws which among other things criminalises the posting of advertorial materials in public spaces.
Under the new law, members of the public will be expected to first seek authority from council before pasting adverts on public buildings, trees and electric poles.
The Zimbabwe Electoral Commission (Zec) and political parties will be required to first seek permission from council before putting political materials in public spaces within the city.
The law also compels members of the public who would have been granted permission to advertise to remove their material at least 24-hours after the event.
BCC revealed this new development in its latest council minutes.
"It is hereby notified that the Minister of Local Government, Public Works has, in terms of section 229 of the Urban Councils Act [Chapter 29:15], approved the following by-laws made by the City of Bulawayo: These by-laws may be cited as the Advertising By-laws, 2022," reads the minutes.
It defined advertisement as any poster, banner, placard, bill board, notice or device employed for the purpose of advertising.
"No person shall, without the permission of the council, place, exhibit or display, or cause to be placed, exhibited or displayed, upon a road or public place any advertisement, whether- a) in a stationary position; or b) building or perimeter wall; or c) on a sandwich board, vehicle, or other movable device," read the minutes.
According to the by-law, council may permit in writing or by proclamation in a newspaper circulating in the area, any person to display on a municipal poster board an advertisement of any local event to display Zimbabwe Electoral Commission advertisements relating to any local or national election or referendum.
The by-law also allows council to restrict the timeframe within which an advert can be flighted.
The local authority will also remove adverts that are either placed in open spaces without council approval or failing to comply with the dictates of the law.
The law also grants council power to remove the advert if it is deemed inappropriate.
"No person shall display an advert that-is (a) is immoral or offensive; (b) is likely to promote unlawful behaviour; (c) is likely to tarnish the image of the council and (d) contains hate language," read the minutes.
BCC said those who violate the new regulation will be liable to a fine or a jail term not exceeding three months.
"Any person who obstructs an authorised official to exercise his or her duties and contravenes these by laws shall be guilty of an offence and liable to a fine not exceeding level four and imprisonment for a period not exceeding three months or both such fine and imprisonment," it reads.
Source - The Chronicle