News / Local
Zimbabwe govt tweaks PSMAS medical aid
08 Jan 2023 at 09:32hrs |
Views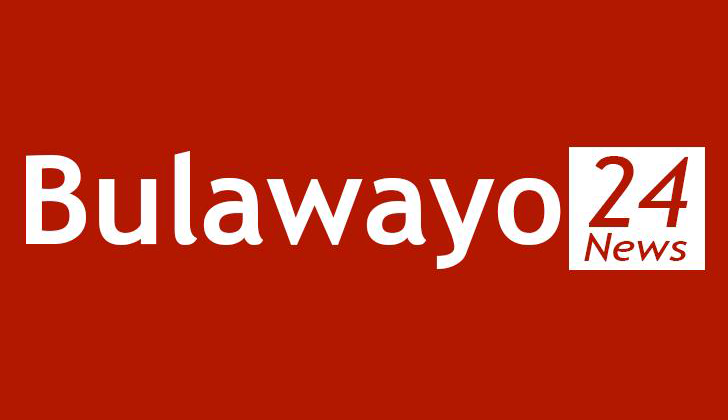 Government has stopped subsidising adult dependants on PSMAS Medical Aid with immediate effect to lessen the burden on Treasury and PSMAS, while ensuring the viability of the medical cover.
In a Press statement yesterday, Public Service Commission Secretary Dr Tsitsi Choruma said policyholders who wish to keep adult dependants on medical cover will have to shoulder the cost.
"In view of the aspirations to have all public servants accessing medical coverage through PSMAS, the Government has made a decision that adult dependants shall not be subsidised by the subscriptions made by the Government for its public workers' core beneficiaries," she said.
"As such, all members of the public service who wish to add other beneficiaries to their plans would need to pay PSMAS-defined market rates for them.
"The addition of adult dependants onto one's plan would require that a member notifies PSMAS directly and ensures that they make the necessary arrangements for the proposed additions.
"It must be noted that the arrangements to finance extra dependants is the responsibility of the member and this will be done by directly signing up with PSMAS."
The Public Service Commission, Dr Choruma said, will only deduct subscriptions through the Salary Service Bureau upon receipt of a clear instruction signed off by the member. Members are also free to pay directly to PSMAS.
"The Public Service Commission hopes that members will understand the concerns stated above, but more importantly, also note that this decision will enable the availability of resources to largely benefit the members of the public service," she said.
"This change is meant to lessen the financial burden on the Government and PSMAS, while ensuring the viability of the medical cover.
"This enhances value for the members and ensures the sustainability of the provision of services offered by PSMAS to its clients. The Government of Zimbabwe remains committed to guaranteeing that public servants have access to good health and medical care."
Dr Choruma said the decision to stop paying subsidies for adult beneficiaries was also occasioned by an unprecedented increase in the number of these beneficiaries added by PSMAS members.
Source - The Sunday Mail