News / Local
Zifa weeds out unqualified coaches?
08 Jan 2023 at 09:33hrs |
Views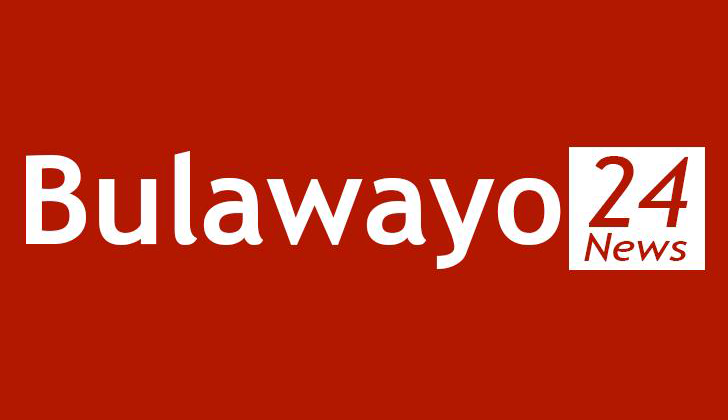 ZIFA is adamant that there will be no sacred cows as they fully implement standardisation of coaches, with the association's acting president Gift Banda saying unqualified gaffers will not be allowed in the technical team areas during matches.
As part of reforms to improve Zimbabwean football, Banda said club licensing is a top priority and Zifa, who partly implemented standardisation for local football coaching that requires all top-flight coaches to possess a Caf A Licence at the beginning of the 2017 season, is fully enforcing the rules this year.
In the past, Zifa gave reprieve to coaches who previously won the league championship who included Chicken Inn's Joey Antipas and Moses Chunga among others.
Banda said no exemptions will be made this year, meaning that Premiership gaffers and their trainers should be in possession of a Caf A badge. Division One coaches should have a minimum of Caf B while assistant coaches are required to be holders of a Caf C or Zifa Level Four Licence.
In the Second Division, a coach should have a Caf C Licence while his understudies are required to have a Level Three qualification as a minimum standard.
The coaching standards also cascade down to Division Three, tertiary institutions and schools. For secondary schools, a Zifa Level Two badge became mandatory and primary school football coaches were expected to have at least a Level Two certificate.
If Zifa are fully implementing the Caf A requirement for PSL coaches with no exemptions being granted, it effectively means clubs like Chicken Inn and Hwange have to start hunting for new gaffers since their coaches do not have the required qualification to bark instructions in the PSL. Antipas has a Caf B while Mafu is a holder of a Uefa B.
"We come a long way in football administration. First, there's an important reform we are trying to undertake that if we achieve it, we will find ourselves in a better state as a footballing nation that competes with our erstwhile colleagues on the continent and globally, that is club licensing.
"Club licensing has been with us for a long time but there has been lack of seriousness on the part of Zifa management and PSL in implementing it. You realise that across the border in Botswana where they ended up implementing club licensing they had to be tough, some teams in the Premiership were even barred because of not conforming to club licensing tenets.
"It takes a lot of goodwill in order to come up and adhere to club licensing. In most of the cases you find out that it's a lack of will on the part of Zifa and PSL because we keep on changing goalposts. We've agreed as a board that there won't be any sacred cows in terms of adherence to club licensing this time around. We're there to implement it because we're not looking beyond the mandate that we were given by the Zifa councillors who gave us this tough task to steady the ship until the next election.
"So, without fear or favour we are implementing standardisation of coaches. In the past there were waivers given, and that disturbed full implementation of the process. Someone has to correct the wrongs that have been happening and that someone is us who were given the mandate by the Zifa members," Banda said.
Some have lambasted Zifa for fully implementing standardisation of coaches without holding Caf courses.
"The last time the country had Caf courses was in 2017. The continental body then suspended programmes as they improved the syllabus and we also had Covid-19 before the Sports and Recreation Commission (SRC) did what they did and Fifa banned us.
"But it will be a travesty of justice to use all these excuses to stall implementation of club licensing. As Zifa, we do take part of the blame though," Banda said.
Asked what they are doing to get Zimbabwe readmitted into international football, Banda said: "There are reforms that we had to do and chief among those is club licensing. We will not be banned forever, we are moving with speed to engage SRC to engage Fifa because as far as we're concerned we've covered lots of ground.
"We are now waiting for constitutional reforms and we'll see the restructuring committee's findings and see what to take. We understand that the restructuring committee has submitted its findings and seeing their mandate expired last year."
Banda said they will meet the SRC next week when they open offices after the festive season break.
Source - The Sunday News