News / Local
Soul Brothers' visible footprints in Bulawayo
08 Jan 2023 at 09:35hrs |
Views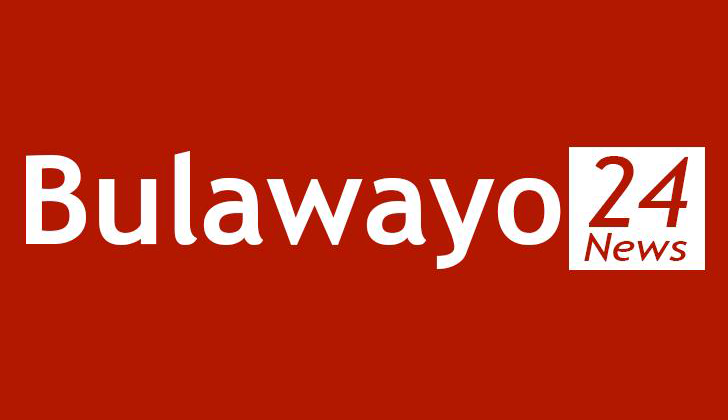 THEY adopted Zimbabwe, Bulawayo in particular, in the mid-80s as "expatriates" seeking refuge in the country, running away from the rigid apartheid rule by Pieter Willem Botha the then South African president.
Soul Brothers' music, African Soul which they coined mbaqanga, was an enemy to the apartheid government. It questioned the political, social and economic structures that sidelined the blacks in their own native land.
"Bazobuya Sibalindile Loba Bengela Mali" (They will come, we are waiting for them, even if they don't have money), are some of the common lyrics by Soul Brothers that gave hope to black South Africans, as well as other Southern African countries including Zimbabwe, that were colonised by the white settlers.
The lyrical prowess from the five-member group founded in 1975 by Zenzele Mchunu, Tuza Mthethwa, America Zulu (all died in the late 80s), David Masondo who died in 2015 as well as Dr Moses Ngwenya, were a serious threat to the apartheid regime.
They fuelled rebellion in most shebeens eKofifi, which is also known as Sofia Town, a place which was a melting pot on discussing and plotting the resistance against the white rule.
Soul Brothers had unrest in their motherland, something that pushed them to preach their gospel outside Mzansi, adopting Zimbabwe as their second home.
As a way of maneuvering into the country, Soul Brothers who had already dribbled into the hearts of many in Bulawayo soon after Zimbabwe gained independence, used the same plot they practised in the South of Limpopo, that is penetrating the market through appearances in the shebeens.
One lucky shebeen King Albert "Bra Jomo" Mnkandla who had a hit spot in the old Mpopoma suburb, in the 80s through to 2012, is alive to tell the tale of how Soul Brothers established their footprints and maintained them up to date, in Bulawayo.
"Zimbabwe is amongst some of the countries that were already free in the 80s and there was a sense of freedom in the country such that other people from different regions were attracted to the peace in the country.
"In as much as we were free, our neighbour South Africa, was still in war trenches fighting against the apartheid and the most vital tool that South Africans used to fight the master was through music.
"Soul Brothers, the late Lucky Dube, as well as Hugh Masekela, were some of the creatives who blew the horn encouraging blacks to fight for their liberation, and that did not go down well with the apartheid leaders.
"Soul Brothers became victims of advocating for change, their situation forced them to become regulars in Bulawayo because we could sympathise and connect with their music as well as their political situation," said Bra Jomo.
He reflected on heydays when Soul Brothers visited his shebeen and blessed him with a couple of vinals.
"Soul Brothers were regulars at my spot. Sometime in 1991, after they released Bazobuya the previous year, they visited my place as they were preparing for a show at White City Stadium.
"They gave me their exclusive music to play in the shebeen and they had drinks with some of the patrons that were at the spot. I attended the show at White City and the stadium was filled to capacity with people coming to enjoy Amasololo music.
"From there, they didn't drop the ball, they became consistent performers in the city as Bulawayo could reflect on their music and they connected well with locals.
"I hear they were performing in Bulawayo recently (at the Large City Hall on 22 December, 2022), that is also a sign that they can't resist the love and connection they have with the people from the city," said Bra Jomo.
As other brothers have fallen, Black Moses Ngwenya is the only originator of Soul Brothers who is left to continue maintaining their music and keeping its relevance in Bulawayo (where they command most support), South Africa and beyond.
He has ensured all that by maintaining and taking care of their offspring Mbaqanga groups Impumelelo, Imitshotshovu, Oguluva, Young Brothers and Soul Brothers Brass Band.
Ngwenya conscripted some of the young talents from the above-mentioned groups and became Soul Brothers, in the names of Thokozani Radebe, Thami Khulu and the late David Masondo's son Spha, who were part of the ensemble that performed in Bulawayo recently.
Source - The Sunday News