News / Local
Malunga rebukes Zanu-PF leaders
08 Jan 2023 at 09:40hrs |
Views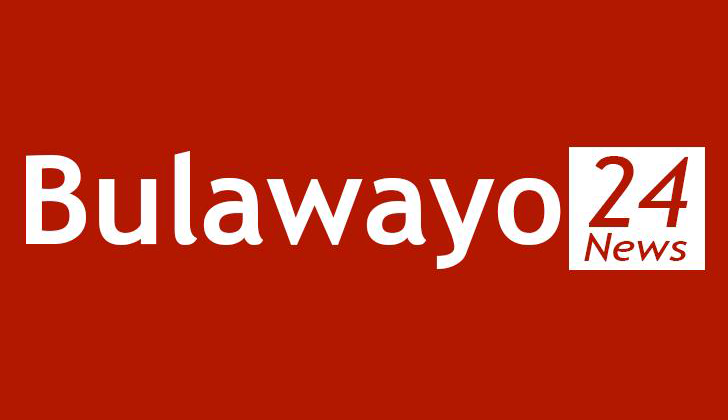 Jenaguru Arts Centre founder and veteran musician Clive Malunga has once again rebuked Zanu-PF leaders for being corrupt while spreading propaganda that the country is in a mess because of sanctions.
Zimbabwe has been under targeted sanctions from western countries who are trying to pressure the Zanu-PF government to end corruption, maladministration and human rights abuses.
Zanu-PF has been using the sanctions as a launchpad to cover up for the economic and financial crisis facing the country.
Accordingly, Malunga also believes that the anti-sanctions mantra is being used by the incumbent government as a propaganda tool to hide their corrupt activities and failure.
Malunga who joined the music industry in 1985 before releasing a vinyl single called Marimba Jive, slammed the current Zanu-PF leaders and the their predecessor the late former president Robert Mugabe for leading a culture of looting with impunity.
Mugabe died in 2019 in a hospital in Singapore from prostate cancer. He left his family properties worth millions at home and abroad including a 30 bedroomed house called the "Blue Roof" in Harare.
"They are lying about sanctions," Malunga said.
"There are no sanctions in Zimbabwe. We are our own sanctions. How can you build a 30 bedroomed house in a country that is sanctioned?"
The award winning Zimbabwean musician who rose to prominence in the New Millennium with hits such as 'Rudhiya' and 'Nesango', further registered disgruntlement with the level of corruption in the country.
He cited a case in which President Emmerson Mnangagwa's niece Henrietta Rushwaya was caught trying to smuggle 6kg of gold to Dubai in October 2020. She has already been acquitted.
He also cited the US$15 billion worth of diamonds that was unaccounted for during Mugabe's time.
"Recently, someone was caught trying to smuggle 6kg of gold to Dubai. Diamonds are being stolen. Who was arrested? No one," he said.
"You get into town and see potholes and families living besides the roads yet someone is owning such big houses.
"This country has billionaires. How is it possible that we have billionaires in a country that is sanctioned."
Coming to his Zanu-PF party, Malunga accused it of neglecting the ex-combatants while entertaining "clowns" like controversial cleric Passion Java.
"People who know nothing about the party are the ones being brought closer while the real comrades are neglected. The likes of Passion Java, a clown now sits in VVIP," he said.
Source - Nehanda Radio