News / Local
Fraudster cop dupes victim number 9
14 Jan 2023 at 07:52hrs |
Views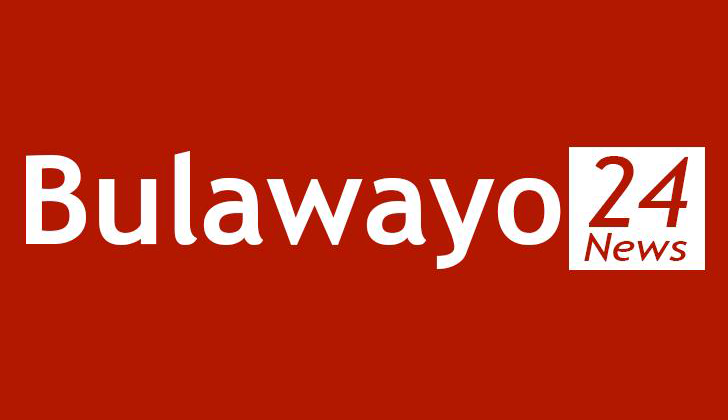 A ROGUE police officer who was recently remanded out of custody for allegedly conning people while in uniform has allegedly struck again as he swindled a local business man of $419 760.
Sergeant Prosper Mazokera made headlines recently after he was arrested for allegedly duping passport seekers, illegal vendors whose wares had been impounded by police and others seeking release of impounded vehicles from the Vehicle Inspection Department (VID).
He would allegedly claim he could assist the victims for a fee, collect the money and disappear.
This time, Mazokera allegedly approached Owens Investments co-director Shame Mutsawu (35) masquerading as an Osiphatheleni.
Speaking to B-Metro Shame said: "He gave me an account number belonging to his friend named Mitchel Mukande and told me to deposit $600 000 into it, in return for US dollars. After a few hours Prosper brought US$ 500 and promised to deliver the balance later but he could not."
After a long wait and strenuous futile attempts to call him as his mobile number went straight to voicemail, it dawned on Shame that he had been duped and he reported the incident at Bulawayo Central Police Station.
Shame said: "After trying his number without success, I reported the matter to the police."
Mazokera is yet to face trial for the matter and a string of cases of fraud where he is accused of defrauding eight people of more than US$5 000.
National University of Science and Technology (Nust)
Among a long list of fraud cases, last year Mazokera was arrested after he allegedly duped his former workmate and a student at the National University of Science and Technology (Nust) of US$1 800 and US$2 500 in a failed gold deal.
Source - B-Metro