News / Local
Dad terrorises family with murder-suicide threats
14 Jan 2023 at 07:53hrs |
Views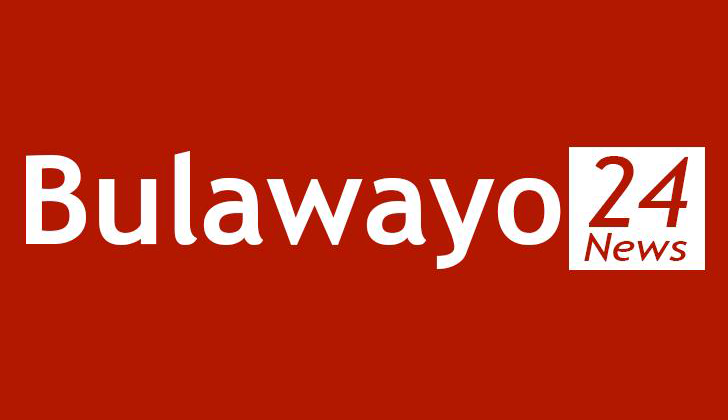 "I'LL kill you, myself and the children…"
An abusive Bulawayo man has reportedly developed homicidal tendencies after his wife left him, to get peace of mind.
It seems like a no-win situation.
When someone you're close to says something like this, it can feel like the world just stopped spinning.
Edith Masiwa Chinzou from Bulawayo's Matshobane suburb is living in fear because her estranged husband is always threatening to kill her and their children before taking his own life.
Edith said Charles Nyoni was economically abusing her because at times he was not buying food at home causing her and their minor children to beg for food from neighbours.
She said whenever she asks for money to buy food her husband slaps and insults her while labelling her a lazy woman.
Edith claimed she had suffered verbal and physical abuse at the hands of her estranged husband since 2010.
After realising that there was no chance of evading abuse at her home she went back to her parents' home.
When Nyoni confronts her at her parents' home, he would threaten to kill her and poison their children before he commits suicide.
Edith said at times he threatens to commit suicide at her parents' place and leave a suicide note stating that she was the reason behind his death.
Fearing that her husband might live true to his threats she then applied for a peace order against him at Western Commonage Court.
In her affidavit which reads in part she said: "I'm applying for a peace order against my husband. When I was staying with him he used to beat me up for asking for money to buy food.
"He would insult me in front of our children. After realising that the abuse was unbearable I deserted him to my parents' home.
"He follows me and threatens to kill me with my children before he commits suicide and leaves a suicide note stating that I'm the one who caused his death."
Nyoni denied the accusations that he beat up his estranged wife.
"She is lying to you Your Worship. I have never beaten her up. I only go to her place to see my children," he said.
The presiding magistrate Prince Jeconia Ncube granted the peace order in Edith's favour.
Nyoni was ordered not to physically and verbally abuse his estranged wife.
He was also barred from going to her place.
In a bid to save the couple's marriage which is apparently on the verge of collapse the magistrate referred the couple for counselling.
Source - B-Metro