News / Local
Mnangagwa's govt claims to have delivered 600 000 jobs
15 Jan 2023 at 09:39hrs |
Views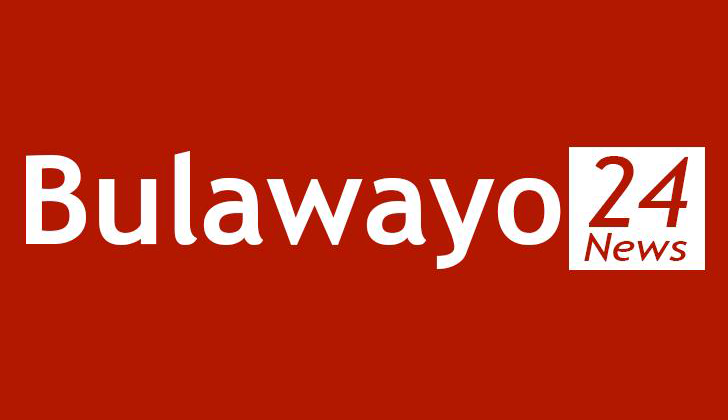 NEARLY 600 000 new formal jobs have been created in various sectors from 2018 to date, an indication that the formal economy is growing in tandem with increased economic activity, latest figures from the National Social Security Authority (NSSA) show.
The data dovetails with a recent report from the Confederation of Zimbabwe Industries (CZI), a business lobby group, which showed that 51 percent of companies that were surveyed indicated they had managed to create jobs during the first nine months of 2022.
According to NSSA, more than 129 000 people were engaged as formal workers by various sectors last year alone, a marked increase from the last two years when recruitments were affected by Covid-19.
The Zimbabwe National Statistics Agency describes an employee as anyone who works for a public or private employer for more than 30 hours per week, while an employer is any individual or entity that employs a worker for more than 30 hours per week.
President Mnangagwa's administration has been prioritising private sector-led growth in its industrialisation and modernisation agenda.
Expansion of the private sector, which is feeding off massive infrastructure development projects, among various economic activities, has naturally created job opportunities for locals.
The International Monetary Fund (IMF) says Zimbabwe's economy grew by 8,5 percent in 2021, despite significant headwinds from the impact of Covid-19 and the Russia-Ukraine conflict.
The latest statistics from NSSA also indicate that at least 591 000 "decent jobs" were created between January 2018 and December 2022.
In 2018, 20 640 jobs were created, while the figure peaked to 242 998 in 2019.
The figures went down to 78 409 in 2020, before rising to 121 145 in 2021.
Last year, 129 051 workers were registered as formal employees.
NSSA's general manager Dr Charles Shava told The Sunday Mail that the agriculture sector was the biggest employer during the period under review.
"This was followed by the retail and general business sector. The analysed data shows that there is a general increasing trend of new registrations throughout the review period," he said.
Dr Shava said there was a 65 percent increase in the number of people who got employed between 2020 and December 2022.
"The peak period for new job creation was in 2019, when 242 998 new jobs were registered.
"However, as the Covid-19-induced lockdowns began to ease, an upward trend is seen, with new employment registrations rising from 78 409 in 2020 to 129 051 in 2022, thus a 65 percent increase," he said.
Also, there was a considerable decline in the number of people leaving their jobs, as most departures from work were caused by retirement, old age, invalidity or death.
"Exits from employment are on a declining trend as shown . . . with a 21 percent decline from 2018 to 2022, thus indicating an improvement in employee retention in the market.
"The exits data provided in this report tries to mimic retrenchment information.
"However, some exits from the NSSA main scheme are due to old age, invalidity and death.
"These normal exits will need to be removed after further analysis of the data," added Dr Shava.
CZI president Mr Kurai Matsheza said increased capacity utilisation by industries had significantly contributed to positive job figures.
"This is good for the economy as it means increased output, more fiscal revenue from increased output, increased employment numbers and increased economic activity. Over the years, capacity utilisation has been rising. By the end of the first quarter of 2022, it was sitting at 58 percent, which means more people were employed," said Mr Matsheza.
"We are still working on the overall percentage of capacity utilisation for the year 2022, but the direction has been positive for the economy."
Economic analyst Mr Trust Chikohora said the increase in capacity utilisation for industry has led to new jobs being created, while some workers who had lost employment were rehired.
The Second Republic's policies, he said, were directly contributing to the creation of more job opportunities.
"Vision 2030 and NDS 1 (National Development Strategy 1), which came into effect, have greatly assisted in achieving these figures.
"Government has also done a lot of infrastructure rehabilitation, particularly in the roads sector. There has been a lot of work by local contractors doing the road repairs on Government's projects. This leads to significant job creation," he said.
"You also look at Government's drive to support agriculture, which has led to bumper harvests being recorded for maize, wheat and other key crops. The mining sector is also growing with new investors that have responded to the 'Zimbabwe is Open for Business' mantra. All this contributes to job creation."
Mr Chikohora also lauded the Reserve Bank of Zimbabwe's auction market that has provided the much-needed foreign currency for companies to re-tool.
Source - The Sunday Mail