News / Local
Mohadi urges unity in Zanu-PF
15 Jan 2023 at 09:41hrs |
Views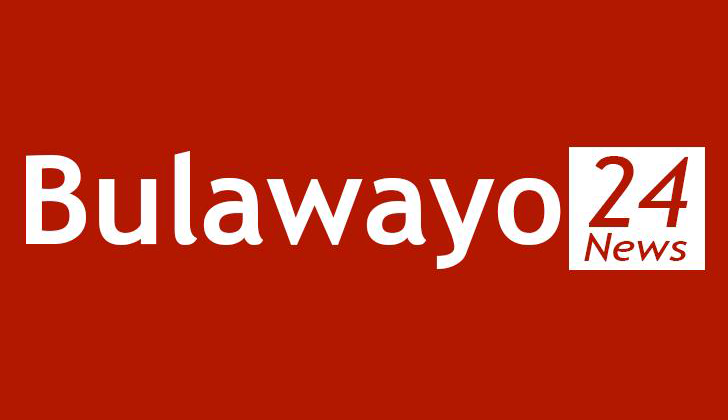 ZANU-PF Vice-President Kembo Mohadi has urged unity among party members to ensure a resounding success in this year's harmonised elections saying it was time for party cadres to put their hands on the deck in the mobilisation and recruitment of members.
Speaking during a Zanu-PF Matabeleland South Provincial Co-ordinating Committee (PCC) meeting in Gwanda Town yesterday, Mohadi said the elections were drawing close and the provincial party leadership should set aside their differences and work towards a common goal.
He urged the leadership of Matabeleland South to take the party back to its glorious days of a clean sweep of all parliamentary seats in the province.
"We have been chanting the slogan '2023 — ED Pfee' and now we are in the year which we have been chanting about for the past five years. In that slogan we promised ourselves as Zanu-PF and the entire electorate that we are going to garner more than five million votes for our President. The reason being that in 2018 we really didn't do well especially when it comes to the Presidential elections.
"Yes, we did well in the parliamentary elections as we had a two-thirds majority but when it came to the Presidential elections we didn't do very well. Comparing with how we faired in the year 2018 versus the year 2013 we definitely slept on the job in 2018. We had a narrow victory against the opposition in 2018. Our figures in 2018 grew by just 300 000 votes from the 2013 elections. This didn't go well with some of us," he said.
Mohadi said all structures within the party from Central Committee level right down to the cells had a duty to ensure that the five million votes target was achieved. He said this had to be done through intense mobilisation and recruitment of people into the party structures.
He said the party had to remain united so that the mobilisation process could yield the desired results.
"Elections are not very far. They can be early than anticipated because the Constitution allows the President to call them earlier than the set date which can be three months earlier or later.
We had five years to prepare for this election and let's ensure that we record a lot of progress in the remaining months. Can we try and do something that will give us results.
Let's not chant slogans that we are not able to bring to fruition. I know that as a party we can turn things around if we want to but we can only do that through unity," he said.
The VP said the party leadership should intensify their mobilisation exercise where people should be conscientised about Zanu-PF. He said the party had brought a lot of development to communities which was justification enough for people to rally behind the party. Mohadi said Zanu-PF was a family of united cadres and members should desist from name calling and labelling.
He said a lot of energy was being spent on fighting for positions than promoting the development of the party. He said a lot of time must be spent informing the public about what the party had done and achieved under its manifesto.
Mohadi urged the party leadership to come up with a strategy on how to win the elections.
He said the strategy should be effectively implemented. He said implementing the strategy should not be left to provincial executive members but should be a task for every party member.
He said the provincial party leadership must also continue lobbying members to register to vote. He said the province must fully utilise the resources it had been given such as vehicles to mobilise votes adding that the party was adamant of fulfilling its mandate of developing the nation.
"I want to urge you as Matabeleland South to be united. Stop calling other party members Gamatox or G40 because they are party members. If someone has gone astray bring them back.
We need to bring everyone back on board. The President calls this party a colossal party which means that it's a big and a monumental party because it's a party of the two giants that came together, Zanu and Zapu and let no one disturb this. We don't want gossip within the party," he said.
Politburo member Nicholas Nkomo said it was an honour for the province to see VP Mohadi re-appointed as the party's Vice President. He said VP Mohadi's valuable input was important in developing the province.
Source - The Sunday News