News / Local
Gweru to start demolishing dilapidated buildings
15 Jan 2023 at 09:41hrs |
Views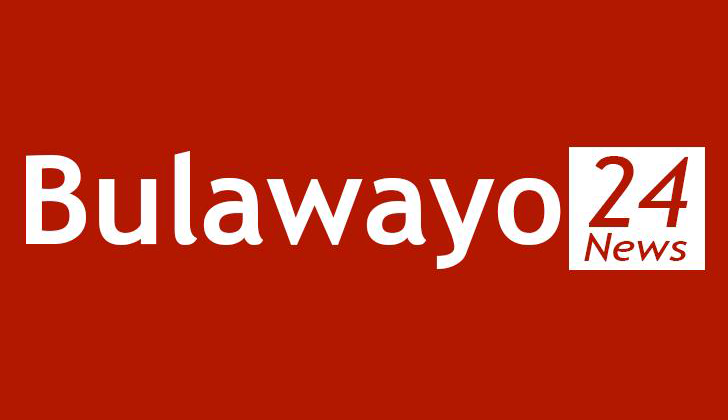 GWERU acting Town Clerk, Mr Vakai Chikwekwe has revealed that the city will start demolishing dilapidated buildings next month.
Building owners had been given a three-month notice last year in December to rehabilitate their structures which have become dangerous to the public.
Proprietors with objections had been given 30 days' leeway to lodge them for mutual agreement with the local authority. Mr Chikwekwe said the council is going to act according to the plan they availed to the public in a public notice.
"We gave people three months' notice in a public statement and we anticipated that they would take action accordingly. Council will stick to its plan and those who fail to comply will face appropriate action," he said.
According to the notice issued last year, the local authority noted that the dilapidated buildings had the risk of causing injuries to people and nearby properties hence require renovation depending on their level of decrepitude to meet council standards.
"Some buildings in the Gweru Central Business District are by and large in a ruinous, dilapidated, and unsightly state, showing signs of being dangerous, neglected, and likely to cause injury to the general public and to values of adjacent properties. These buildings require different actions depending on their state and condition.
These actions range from assessment by competent structural engineers, face-lifting, sprucing up to demolition and re-construction of approved standard structures," reads part of the notice.
Some building owners have not yet taken any upgrading measures.
"The owners of buildings in a dilapidated and neglected state that are situated in the area bound by Tongogara Avenue, First Street, Jason Moyo Avenue and Tenth Street are required in terms of Section 35 of the Act as read with Chapter 2 (Sections 48 and 49) of the Model Building By-laws to take the necessary corrective measures as regards face-lifting and or sprucing up of their respective buildings within a period of three months from the date of the public notice," he said.
The Town Clerk also warned that business enterprises operating under health threatening premises will not get operating licences this year.
"Any trade premises not kept in a clean state free from offensive smell arising from any drain, sanitary continence or urinal, or not ventilated so as to destroy or render harmless and inoffensive as for as practicable any gases, vapours dust or other impurities generated, or so overcrowded or so badly lighted or ventilated as to be injuries or dangerous to the health of those employed herein; Bearing in mind all business should meet with the above standards, failure to do so we will not issue out 2023 operating licences to the businesses," he said.
Source - The Sunday News