News / Local
Zimbabwe police dragged to Zanu-PF ideology classes
17 Jan 2023 at 05:52hrs |
Views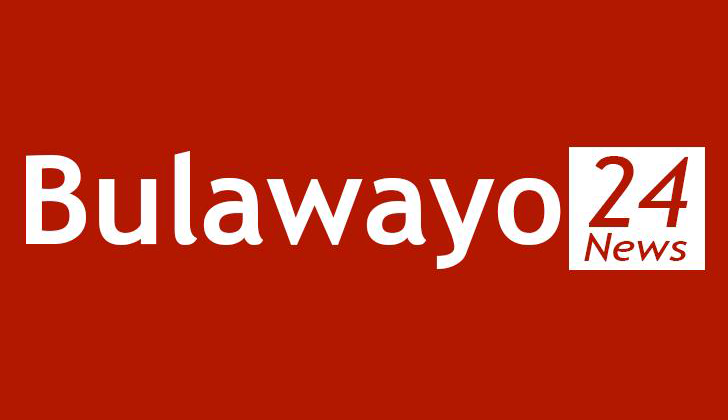 MORALE has reportedly hit rock bottom in the police force after all officers were commandeered to attend civic education meetings co-ordinated by the ruling Zanu-PF party as part of its indoctrination programme, a move likely to further dent their credibility ahead of general elections later this year.
Police officers are currently undergoing training dubbed civic education where Zanu-PF leaders will be conscientising the cops on the party's ideology, pleading with them to vote for the ruling party.
National police spokesperson Assistant Commissioner Paul Nyathi confirmed the training but professed ignorance of Zanu-PF's involvement.
"I can confirm that the police are undergoing [civic education] training," Nyathi said. But as to the allegations [that Zanu-PF is facilitating], I am not aware," Nyathi said.
Yesterday police officers from various provinces spent the day attending the "training" programme in Murehwa and Chivhu in Mashonaland East province, with the ruling party promising to improve their welfare if it wins this year's general elections.
Other provinces are set to hold similar trainings.
Zanu-PF officials, who were accompanied by police commissioners and superintendents, castigated some police officers for "selling out" and supporting the opposition.
NewsDay is in possession of audios of snippets of the training, leaked by police sources in which the cops were singing ruling party songs and chanting its slogans.
However, the training has sparked outrage among junior cops who claimed that they were being "used".
Officers, who were on leave, even on medical grounds, were recalled for the training, the sources said.
"We have been given strict orders to ensure that everyone attends the meeting," a high-ranking cop told NewsDay on condition of anonymity.
"But it is not only the junior cops who are discontented over the training and other issues. Even some high-ranking officials are not happy about how police work has been reduced to mere politicking. Behind the scenes, everything is not well. The officers are disgruntled."
According to documents shown to NewsDay, the training was scheduled to start at 8 o'clock in the morning, ending at 4:30pm.
But the police officers were ordered to report at the venue an hour earlier to ensure that every officer was present before the training began.
The message read: "Good afternoon station admins, may all members coming for the civic education workshop be at the venue by 0700 hours tomorrow morning. Please advise your members that no cellphones are going to be allowed during the workshop. Officers-in-charge at (police stations named) make sure you arrive before 7am. Let's all be punctual as usual."
However, police officers reacted angrily to the message, accusing high-ranking officials of using them for their own benefit.
Junior police officers are often regarded as foot soldiers at government's beck and call, but they decry that their welfare is being neglected.
Police officers are among the least-paid government workers and have threatened a protest vote against President Emmerson Mnangagwa's government in the upcoming elections.
A message posted by a police officer on one of their WhatsApp groups read: "They (the chefs) get cars, hefty salaries, they live in mansions apa basa ravo ndere kuco-ordinator vopa maorders chete (their job is only to co-ordinate and give orders) What about us? We get a $200 dollars salary and roam around streets each day whole in an empty stomach. Zvimwe zvinoda kushandisa brain (Some of these issues need critical thinking)."
Police have been in the spotlight over allegations of selective application of the law in favour of the ruling Zanu-PF party, while stifling opposition freedoms.
On several occasions, police have reportedly beaten, arrested and harassed opposition members and blocked opposition gatherings and political rallies meant to garner support ahead of the upcoming general elections.
Political analyst Eldred Masunugure said: "If it is really happening that police are under Zanu-PF training, it is unconstitutional. It is up to the affected stakeholders to challenge that in the court of law. It is clear-cut political interference. Political parties, watchdogs, or prospective candidates should challenge that. That is an (un)ambiguous abuse of the Constitution."
Source - newsday