News / Local
Madzibaba Enock off the hook
21 Jan 2023 at 08:24hrs |
Views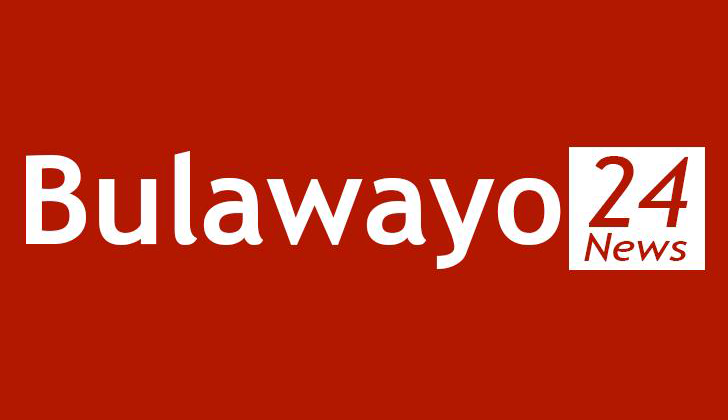 A SELF-STYLED Budiriro prominent prophet, Hebert Thabo Senda, known as Madzibaba Enock who was recently bashed by suspected bogus Central Intelligence Organisation operatives, was yesterday acquitted of fraud and theft of trust properties after he was accused of selling church property.
Madzibaba Enock was acquitted by Harare magistrate Ruth Moyo at the close of the State case.
A total of 11 witnesses testified in the matter and Moyo said the witnesses' testimonies were conflicted as there was no cohesion in their testimony.
She ruled that the State failed to prove its case and it would be of no use to send the accused person to his defence.
The court had alleged that sometime in August 2017, Madzibaba Enock misrepresented to home-seeker Munyaradzi Chaguta that he was the owner of a residential stand in Budiriro, which belonged to his church's housing co-operative.
It was alleged that he sold the stand for US$10 000.
Chaguta allegedly agreed to pay a US$2 400 deposit and monthly instalments of US$500 until the debt was settled.
The State had told the court that Senda sold the residential stand fully aware that one Tinashe Sithole had already paid a development fee of US$3 500 to the co-operative for the stand.
On the second charge, Senda was said to have sold a vehicle belonging to the housing co-operative before converting the proceeds to personal use.
The State also alleged that in August 2017, Senda was approached by Munodawafa Zambezi, who wanted to exchange his commuter omnibus for a residential stand.
After deliberations with the housing co-operative executive, an agreement was reached, which saw Zambezi being given two residential stands in exchange for his vehicle.
The vehicle was entrusted to Madzibaba Enock as the sect leader.
It was alleged that he then sold the vehicle and converted the proceeds to his own use, prejudicing the housing co-operative of US$10 000.
However, Moyo acquitted him for lack of evidence.
Source - Newsday Zimbabwe