News / Local
Jilted girlfriend incriminates lover in vehicle theft
01 Feb 2023 at 07:49hrs |
Views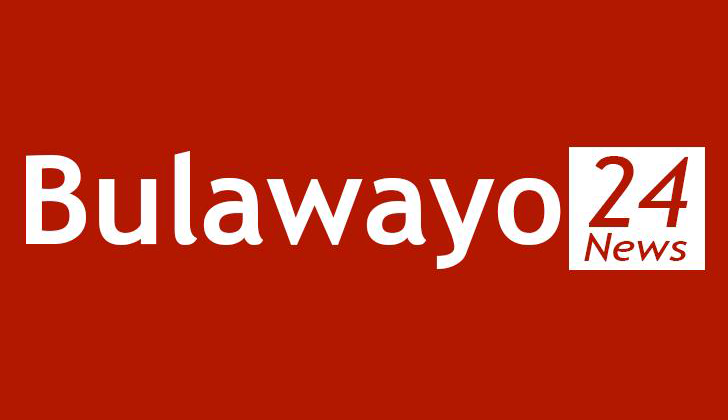 A jilted Harare woman, Nomatter Chenara implicated her ex-boyfriend, Jeffery Harurapwi (22) in a case of motor theft as revenge for being ditched, court heard Monday.
Harurapwi was jointly charged with Peace Musekiwa (20) when he appeared before Harare magistrate Dennis Mangosi.
The two were remanded in custody to February 16 after being denied bail.
Circumstances are that on the night of November 6, 2021 Chenara stole a Madza Demio in Ruwa.
However a year later on September 2022, detectives received a tip off, of the whereabouts of the car.
Chenara was arrested and lead to the recovery of the car, implicating the two men.
The two denied being involved with Harurapwi telling court that there was bad blood between him and Chenara.
He said he was involved in an extra marital affair with Chenara before their relationship ended in a way that hurt her.
He said this was a ploy by Chenara to get back at him.
Musekiwa alleged that he was also in bad books with Chenara as they had a misunderstanding prior to his arrest.
"She was a friend to my wife and a rumor that she was of loose character was making the rounds.
"We had a misunderstanding because i told her not to come to my place of residence and stop being friends with my wife," he said.
However, the two were locked up after it emerged they had a similar case pending before the courts.
Source - NewZimbabwe