News / Local
Zimbabwe maize harvest to hit three million tonnes?
05 Feb 2023 at 08:25hrs |
Views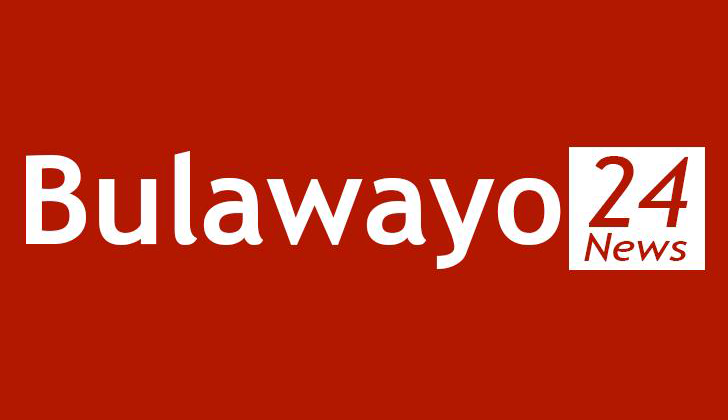 Zimbabwe is poised to record its largest-ever maize harvest this year, with preliminary assessments indicating that production could hit three million tonnes.
The previous record maize haul was 2,95 million tonnes realised in 1984.
Sources privy to details of the just-concluded first-round crop assessment told The Sunday Mail that, all things being equal, the country might have a surplus of up to 800 000 tonnes of maize.
Production is largely being driven by the timely distribution of inputs, attractive producer prices that have motivated farmers and abundant rains being experienced in the current cropping season.
Last week, agricultural extension officers concluded a 10-day nationwide data collection exercise on randomly sampled farms and plots in 1 600 wards.
Collation of data is now being finalised, with the final report due to be tabled before Cabinet soon.
According to the latest summer cropping season update issued on Thursday, farmers have already matched the record maize planting area of 1,9 million hectares attained during the 2020-2021 season.
This marks a huge increase from the 1,5 million hectares planted last year.
In addition, Government distributed over 24 000 tonnes of maize seed under the Presidential Input Support Scheme this season, against an initial target of 14 000 tonnes.
Basal fertilisers were also provided on time at ward centres countrywide, while distribution of top-dressing fertilisers is ongoing.
In an interview on the sidelines of a field day at Nkunzani Farm in Mazowe, Mashonaland Central, Lands, Agriculture, Fisheries, Water and Rural Development Permanent Secretary Dr John Basera said the current season was "a success story".
"Our farmers managed to do close to two million hectares of maize.
"From the start, when the Second Republic was born, our vision was to make sure that Zimbabwe goes back to being the bread-basket of Africa, and it seems we are there now," he said.
Zimbabwe has an annual requirement of about 2,25 million tonnes of maize – 1,8 million tonnes for human consumption and 450 000 tonnes for livestock.
In a separate interview, Agricultural Advisory and Rural Development Services chief director Professor Obert Jiri said: "This season, we have had good rains – particularly in northern parts, where we have received in excess of 100 millilitres over the last two weeks in most areas.
"Looking at our crops in various areas throughout the farming provinces, they are looking good, particularly in Mashonaland provinces and Manicaland, which produce more than 70 percent of our grain."
In the southern parts of the country, in areas such as Gwanda, Chiredzi and Chivi, the maize crop was affected by moisture stress.
"But these are the areas where we encourage farmers to grow traditional grains, which are more drought tolerant," said Prof Jiri.
"These areas have good crops of these traditional grains. So, in terms of crop outlook, I think we have a reason to smile as a country this season.
"We are definitely much better than we were in the previous seasons."
In the 2022/2023 summer cropping season, farmers have planted 1 940 969ha of maize, 380 000ha of sorghum and 250 000ha of pearl millet.
Sunflower crop is on 133 710ha, while 25 000ha is under finger millet.
Presently, farmers have completed planting maize, tobacco, cotton and soya beans, while some are still planting the short-season varieties of sugar beans, sunflower and some traditional grains.
Official statistics show that farmers in Mashonaland West have planted 485 421ha of maize compared to 273 064ha last year, exceeding their targeted hectarage of 360 000.
In the Midlands province, 300 708ha have been put under maize compared to 275 799ha last year, while in Manicaland 285 879ha have been put under the staple grain, up from 253 681ha last year.
Government set an output target of 3,53 million tonnes for maize in the current season.
This season's projected bumper harvest comes on the back of the record 380 000-tonne wheat harvest last year.
Source - The Sunday Mail