News / Local
Manhunt for 10 drug kingpins
12 Feb 2023 at 07:35hrs |
Views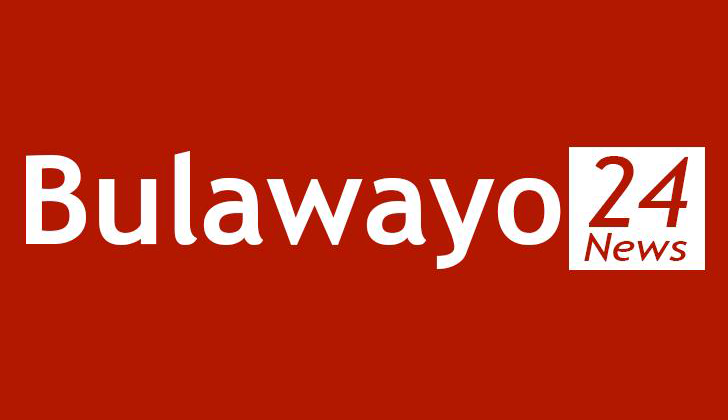 Police are on the trail of 10 prominent drug kingpins in the capital who are understood to have been supplying large quantities of illicit narcotics to the public.
In the last two weeks, law enforcement agents have arrested over 1 500 drug dealers countrywide under an operation codenamed "No to dangerous drugs and illicit substances: See something, say something".
The operation, which is a multi-agency effort, is designed to flush out criminal drug syndicates behind the current drug epidemic.
Secretary for Harare Metropolitan Provincial Affairs and Devolution Mr Tafadzwa Muguti told The Sunday Mail that the authorities were doubling down on the ongoing operation.
"Once the police have reasonable suspicion that you are dealing in drugs, they have no choice but to call you in for questioning," he said.
"In Harare Province, I understand at least 10 well-known drug lords are on the run and police are looking for them.
"As Government, we will continue to pour resources into the operation to make sure all those responsible for selling drugs are brought to book."
About 40 percent of those arrested during the operation, he said, were from Warren Park.
"For the benefit of those who may not understand our position on drugs, it's very simple: If you buy drugs, you take drugs, you sell drugs or you transport drugs, this means you are part of the value chain of the drug industry. All of the above are illegal activities."
Mr Muguti said the authorities were determined to dismantle the drug syndicates.
"No fish is too small or too big; as long as you play a role, you will face the music."
Police spokesperson, Assistant Commissioner Paul Nyathi, said several high-profile suspects were wanted for questioning.
"We can neither deny nor confirm that specific individuals are wanted for questioning, but police have intensified investigations into several suspected drug kingpins," said Asst Comm Nyathi.
"Some have gone into hiding, but police will not leave any stone unturned as we continue with the operation across the country.
"To date, about 1 500 people have been arrested in connection with their involvement with drugs across the country."
Some of the known drug dens in the capital had reportedly closed shop by last week after police rounded up hundreds of drug peddlers.
It is believed that police were keen to interview a prominent Mbare-based businessman and music promoter suspected of heading a drug cartel in the suburb.
Added Asst Comm Nyathi: "So far, police have recovered large quantities of mbanje, crystal methamphetamine — commonly referred to as mutoriro — and bottles of banned addictive cough syrups such as BronCleer, Benylin with Codeine and Adco-Salterpyn syrup, among other illicit substances in a recent raid in Mbare.
"Some of the houses we raided were being used by people as waiting rooms, but are now being occupied by some families who were engaging in criminal activities such as brewing illicit and dangerous substances, which promote drug and substance abuse and related criminal activities."
The public is being encouraged to assist law-enforcement agents during the crackdown.
Source - The Sunday Mail