News / Local
Zec told to clear air on delimitation report
13 Feb 2023 at 05:22hrs |
Views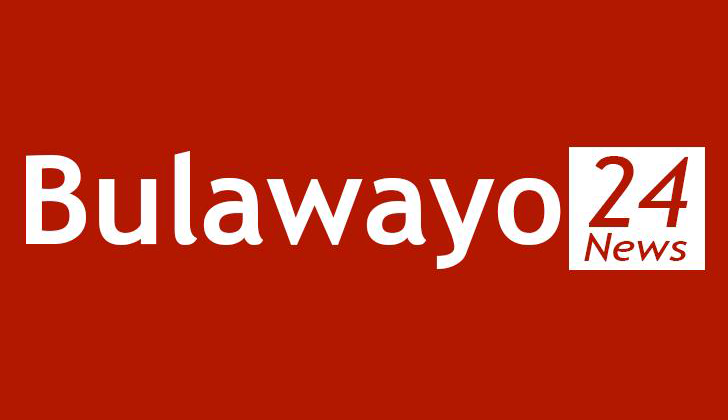 THE Zimbabwe Electoral Commission (Zec) must clear the air on the delimitation report it submitted to President Emmerson Mnangagwa recently, government officials and analysts have said.
The commission chairperson, Justice Priscilla Chigumba submitted what she called a final delimitation report to Mnangagwa and said she expected him to gazette the report within 14 days.
However, officials from Mnangagwa's office have questioned the authenticity of that claim.
NewsDay yesterday requested Zec to clear the air on whether the report was final or not, but the officials kept on tossing the ball to each other's court.
Zec spokesperson Jasper Mangwana referred the question to Justice Chigumba,
Several efforts to obtain a comment from Chigumba were in vain as her office repeatedly promised NewsDay to give a response to no avail.
Zec chief elections officer Uitloile Silaigwana requested the question in writing, but had not responded by last night.
Chief director for presidential communications, Anyway Mutambudzi said Zec should respond on whether the report submitted to Mnangagwa was final or not.
"We all know that Zec is the one running the game. Zec should tell you whether the report submitted to the president was final or not," he said.
Mnangagwa's spokesperson Geroge Charamba told a State-run weekly newspaper that Justice Chigumba had submitted a draft report to the President.
"What the chair lady of Zec (Justice Chigumba) gave the President was the preliminary report, as amended by the reactions from both Parliament and the President," Charamba said.
Information ministry secretary Ndavaningi Mangwana tweeted that: "We have noted several social media reports to the effect that the final delimitation report has been presented to the President. The final report has NOT yet been presented to His Excellency. When that happens, the public will be informed,"
Justice minister Ziyambi Ziyambi also told some ZanuPF members during a party co-ordinating committee in Chinhoyi, Mashonaland West province, last week that the delimitation report submitted to Mnangagwa was a draft.
But constitutional lawyer Lovemore Madhuku said the question of whether the delimitation report submitted to Mnangagwa was final or not was pertinent to constitutional matters.
"Whether the report submitted is final or not should not be a private issue. Everyone at Zec, from the messenger to the doorman, should know the exact position on that report," Madhuku said.
"This is a simple issue. That answer is a very critical one that must be given to the public so that they are informed of the correct position. No one must put pressure on the President, but on Zec. It has the mandate to manage elections and not the President."
Source - Newsday Zimbabwe