News / Local
Former UZ Vice Chancellor cleared of fraud
17 Feb 2023 at 04:59hrs |
Views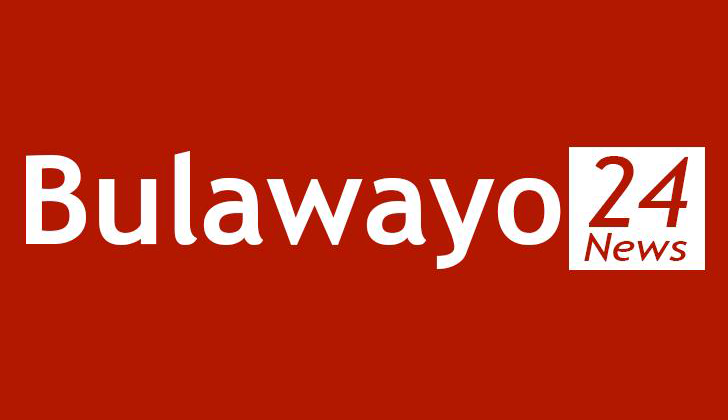 FORMER University of Zimbabwe vice chancellor Levi Nyagura has been removed from remand in a case he was facing several counts of fraud.
This follows the National Prosecuting Authority (NPA)'s failure to prosecute him four years after he was arrested.
Nyagura was jointly charged with UZ top officials, Lazarus Mabvira and James Chipendo who were also removed from remand by Harare magistrate Dennis Mangosi.
Prosecutors said they will continue by way of summons.
The three were arrested in 2018 but prosecution failed to finalise investigations which saw the case being postponed.
It was alleged that the three on various occasions connived to prejudice UZ of substantial amounts of money by controversially approving tenders for their own benefit.
On August 23, 2015, three companies, namely Frenzy Investments, Tynwald Sawmills and Bright Tree Cutters, responded to Mabvira's request for quotations to cut 5 trees in front of the northern wing of Manfred Hodson compound.
On November 6, 2015, Mabvira allegedly connived with Nyagura and awarded the services to Tynwald Sawmills without soliciting for quotations from at least three competitive bidders.
UZ paid US$9 950 to Tynwald Sawmills to cut down five trees at the institution.
However, there was neither security check nor storekeepers' signature to confirm that the services were rendered.
The State further alleged that Frenzy Investments and Tynwald Sawmills are owned by the same directors, while Bright Tree Cutter is not registered.
On another occasion, the trio are accused of having split a tender of a single procurement into two purchases each below the competitive bidding threshold of US$10 000.
They allegedly awarded the two contracts to Tynwald Sawmills without going to formal tender as required by the law.
Source - NewZimbabwe