News / Local
Mnangagwa flies out again
17 Feb 2023 at 20:51hrs |
Views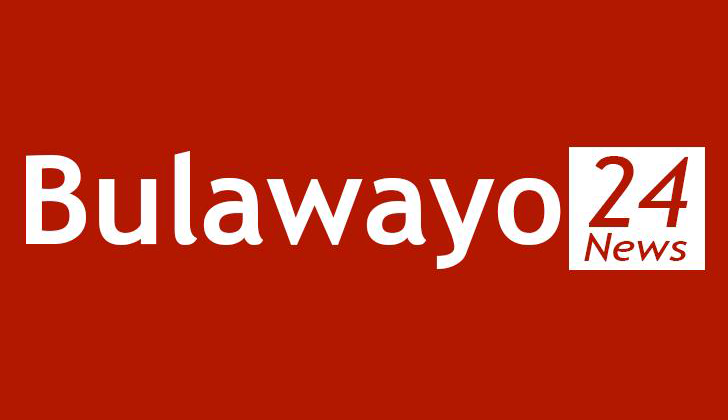 President Mnangagwa has left the country for Addis Ababa, Ethiopia where he will join other African leaders for the 36th Ordinary Session of the African Union summit that will tackle political, economic and social issues affecting the continent.
He is also expected to hold bilateral meetings with other leaders aimed at deepening cooperation.
Running under the Theme, "The year of AfCFTA. Acceleration of the African Continental Free Trade Area Implementation," the summit will tackle ways to deepen regional integration and trade within the context of the free trade area.
The African Continental Free Trade Area seeks to eliminate trade barriers in Africa, reducing poverty by boosting intra-African trade.
To boost regional integration and trade, the AfCFTA has this year identified five priority areas, tourism, transport, business services, communication services, financial services, transport services, and Tourism and Travel-related services.
The ultimate objective is to ensure that AfCFTA is truly operational and the gains from the initiative are improved implementation in order to achieve increased inter-regional and intra-Africa trade that would yield economic development for the betterment of the continent at large.
President Mnangagwa has left the country for Addis Ababa, Ethiopia to attend the 36th Ordinary Session of the African Union summit. Pictures by Innocent Makawa
The Theme is expected to generate greater political commitment and accelerate the effective implementation of the AfCFTA to fully benefit the African citizenry and achieve the aspirations and goals of Agenda 2063.
The AU summit, constituted by the Assembly of Heads of State and Governments is the Supreme policy and decision-making organ whose responsibility is to determine policies, establish priority and adopt its annual programme.
It also monitors the implementation of its policies and decisions.
The 2023 summit was preceded by the 45th Ordinary Session of the Permanent Representative Committee which is constituted of Ambassadors accredited to the continental body.
It was subsequently followed by the 42nd Ordinary Session of the Executive Council comprising Ministers of Foreign Countries from the Member States.
Zimbabwe was represented at the meeting on Wednesday by Foreign Affairs and International Trade Minister Fredrick Shava.
Some of the issues the summit will have to deal with include security issues in the continent that includes renewed clashes in the Eastern Democratic Republic of Congo.
The summit is also expected to elect a new chairperson after Senegal President Macky Sall's term ends.
In steering the AU, President Sall has been unequivocal in condemning Illegal sanctions imposed on Zimbabwe and called for their unconditional removal.
President Mnangagwa was seen off at Robert Gabriel Mugabe International Airport by Vice President Constantino Chiwenga, Government Ministers, Service Chiefs and senior Government officials.
Source - The Chronicle