News / Local
Knives out for Zapu's Nkomo
19 Feb 2023 at 18:05hrs |
Views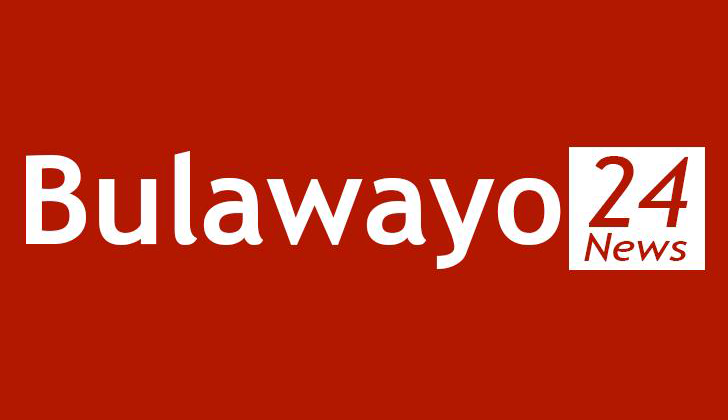 Knives are out against Zapu president Sibangilizwe Nkomo with some former top officials plotting his ouster for allegedly frustrating the growth of the opposition party.
They also accuse Nkomo of failing to organise structures to kick-start campaigns ahead of the upcoming general elections.
Nkomo was elected Zapu president in 2021 and took over from Isaac Mabuka who had been the acting party leader since the death of Dumiso Dabengwa.
Ahead of the congress, six disgruntled members including one presidential aspirant filed a High Court application to stop Nkomo from contesting.
The applicants, who later withdrew the court challenge, were accusing Nkomo of not being a bona fide party member to contest the polls.
However, it has not been smooth sailing ever since he took over amid fears the party was headed for a split.
A faction led by former Matabeleland South Zapu chairman Matthew Sibanda last week said they wanted Nkomo to step down.
"He was never a party member. He was assisted by corrupt senior party members in order to contest in the elections," Sibanda said.
"The party is in a 'coma' now; we are waiting for the court date to challenge him and his team.
"While we wait we will pile pressure to confront them head-on in their offices by means of demonstrations until they step down."
In November 2022 Sibanda was expelled alongside senior party officials Ernest Ndlovu, Mildred Mkandla, Strike Mkandla and Akim Nkala on various charges that included insubordination.
Mkandla is the former secretary-general of the party, Mildred is the former secretary for education and training, Ndlovu was Matabeleland South provincial secretary and Nkala was in the national executive council (NEC).
They accused Nkomo of sidelining them. The disgruntled Zapu officials said the son of the late Zimbabwe vice president Joshua Nkomo was not qualified to be party president based on a resolution passed by the national people's council (NPC), Zapu's highest policy-making body in between congresses.
Another member said it is disheartening to note that the party has been hijacked by fly-by-night politicians such as Nkomo.
Contacted for comment, Nkomo dismissed the allegations as baseless and meant to tarnish his image.
"I won the party presidency position after going through all vetting processes," Nkomo said.
"(Sibanda) and his gang contested and they were rejected by the people.
"The party is alive, all is well, it is gaining momentum like veld fire especially in rural areas.
"Those who are in doubt about the strength of the party should talk to bona fide Zapu members; come March 1 we will hold a star rally in Gwanda to prove the critics wrong."
In 2008, Dabengwa led a number of former Zapu members like the late Thenjiwe Lesabe in a break-away from Zanu-PF to revive Zapu.
However, the late Robert Mugabe and other ex-Zapu members always chided the pull-out as of no significance, arguing the Unity Accord is irreversible.
PF Zapu and Zanu signed a Unity Accord in 1987 to stop the mass killings of Zapu members and unarmed civilians in Matabeleland and Midlands.
Source - newsday