News / Local
Zimbabwe misses quarterly power output target
21 Feb 2023 at 05:49hrs |
Views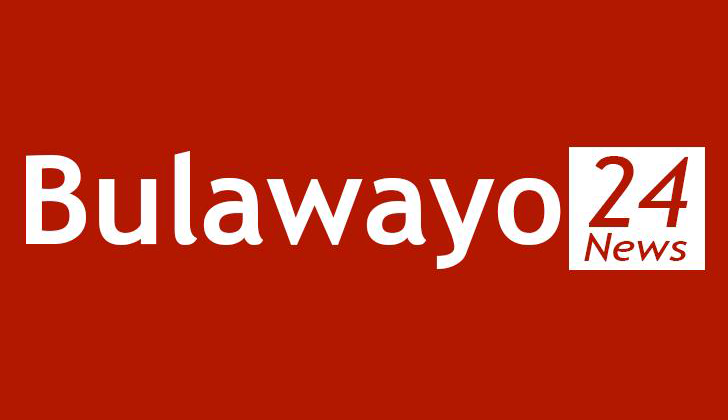 The Zimbabwe Power Company (ZPC) says power production for the fourth quarter to December 31, 2022, at 1 719 gigawatt hours (GWh), was 30,96 percent short of the company's quarterly target of 2 490GWh due to numerous forced outages.
ZPC said in its quarterly power column that the power generation utility also missed its 9,111GWh annual energy sent-out target for 2022 by 7,29 percent.
The power utility said Kariba South Power Station was allocated 22,5 billion cubic metres of water by Zambezi River Authority (ZRA) for power generation in 2022, which is equivalent to an average generation capacity of 606MW.
"However, due to the incessant breakdown of the aged units at the Hwange Power Station and lack of foreign currency to import electricity, Kariba South Power Station used up more water in order to augment low generation at the coal fired stations.
"This situation led to a reduction of water levels in Lake Kariba, which is available for power generation, and necessitated the reduction of the station's generation by the ZRA to an average of 250MW, hence bringing about an increase in load shedding over the period under review," it said.
ZPC noted that small thermals collectively produced 31,33GWh of energy, falling 55,45 percent short of the quarterly goal of 70,32GWh.
The power utility said the thermal stations' failure to attain scheduled generation levels in the fourth quarter of 2022 was caused by the incessant plant challenges and limited coal supplies, which led to a reduction in power generation.
Hwange Power Station generated an average of three units during the quarter compared to a target of five units as per the 2022 production plan, missing the quarterly energy sent out target by 34,02 percent.
ZPC said unit 5 at Hwange Power Station was currently awaiting life extension which is expected to begin in the second quarter of 2023.
On other hand, the Deka high lift pump upgradation project is on schedule and 85 percent complete and on course to be completed by March 31, 2023.
ZPC said current works include pipe laying and fitting, construction of the gravel access road along the pipeline and excavation of the pipeline trench.
The pipeline project is critical to enhancing operationalisation of the Hwange Thermal Power Station, whose capacity has been expanded by a further 600MW capacity under a US$1,4 Billion investment."
ZPC said construction of the new Ingagula houses in Hwange was underway and being implemented in parallel to the Hwange expansion project.
The new residential area will also have amenities such as schools, clinics and other facilities to ensure that residents are well catered for in the new neighbourhood.
Source - The Herald