News / Local
Nust reverts to 2022 fee structure
27 Feb 2023 at 15:46hrs |
Views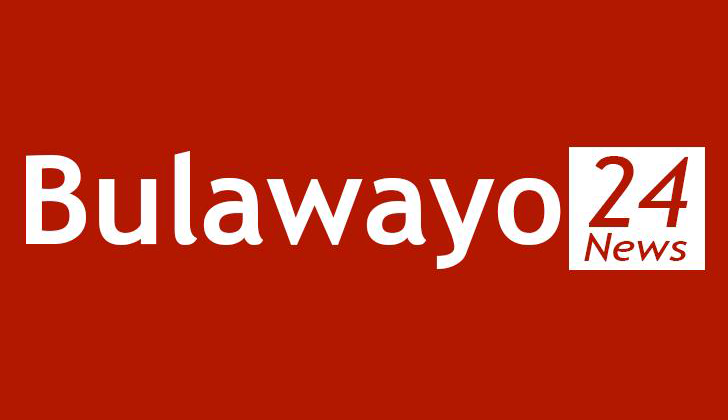 THE National University of Science and Technology Nust has reverted to fees that were adopted in September 2022 following a student protest on 27 February.
The fees that had risen to US$720 depending with the faculty per semester last week have been reduced to US$320 that students were paying last year.
Students had threatened another revolt- this time against the Students Representative Council (SRC)- after their leader Muziwenkosi Sigidi Moyo announced the reversal but declined to give figures.
Barely an hour after threats to stage another protest, Moyo has released a statement saying the hiked fees that have been put on student's portals have since been removed and students should continue to pay the present the fees adopted last year.
He said as a way of preserving the value of finances, the same fees will be pegged at the prevailing interbank rate and the USD fees structure will be taken down and replaced with last semester's updated ZWL fees structure.
"We encourage all students to proceed to pay the fees they were paying last semester and register. This is a significant achievement for us as a Student's Union and demonstrates the power of unity. Together, we can stop the privatisation of education and ensure that our voices are heard," said Moyo.
Source - The Chronicle