News / Local
Nust students plan celebratory bash after university reduces fees
27 Feb 2023 at 15:49hrs |
Views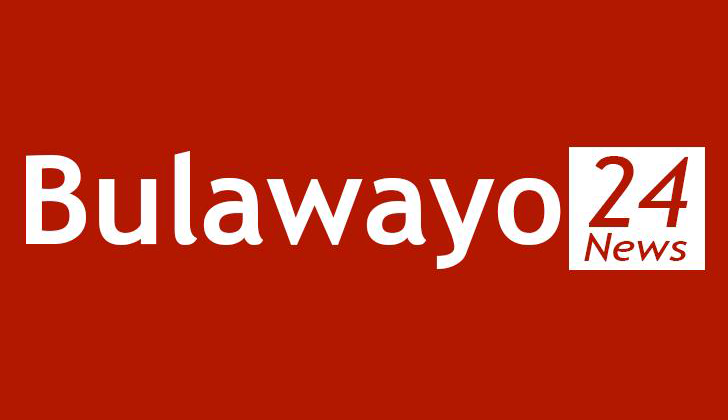 STUDENTS at the National University of Science and Technology (Nust) are planning a big party to celebrate the reversal of a fees increase of more than 100 percent that the institution had announced last week.
The bash, students said, is a way of appreciating the Student Representative Council (SRC) for successfully negotiating the reversal after fees jumped to US$720 from US$320- depending on the faculty.
In a students' group that had been set up to coordinate protests, participants agreed that a big party was needed.
Students on 27 February staged a stay away while the student's union engaged management over the fee increase.
Anti-riot police manned the gates in the morning blocking students who planned a physically demonstration.
A few hours after the student's union went into the meeting, they came back announcing that fees had gone back to the structures that had been set last year in September 2022.
Source - The Chronicle