News / Local
Bosso mixes farming with soccer
05 Mar 2023 at 06:19hrs |
Views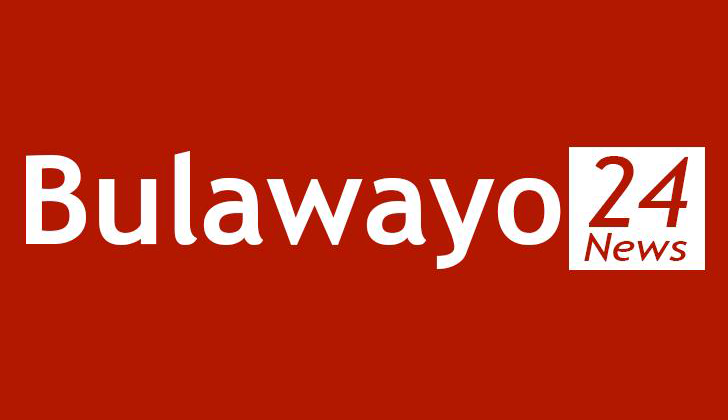 WITH a vast amount of unused land at its sports club premises, Highlanders Football Club have decided to make productive use of a piece of the Clubhouse by setting up a greenhouse.
Inotho Farm Solutions donated a 144 square-metre greenhouse where Bosso wants to grow vegetables that will generate revenue for the club.
A quick online search says the main purpose of greenhouses is to provide favourable growing conditions and to protect crops from hostile weather and various pests.
Highlanders are excited with the farming initiative, which club chief executive officer Ronald Moyo said was in line with their strategic plan of widening revenue streams.
Moyo said the funds they will generate from the farming project will go a long way in catering for the junior teams which in the previous years have not been well catered for in terms of budgets.
The farming venture, which Bosso says will kick-start in a fortnight, is among a host of projects that the team is involved in, with the Inyathi gold mining initiative and refurbishment of the Clubhouse being others.
In an interview with Sunday Life, Moyo said: "The project is actually a culmination of a partnership that we have with Global Water Drillers. So this project is being done by Inotho Farm Solutions which is the sister company to Global Water Drillers. As you might recall, they (Global Water Drillers) drilled a borehole for us right here at the Clubhouse for our training grounds.
"That borehole and the equipment to pump out water was bought and installed by two gentlemen who are Highlanders members free of charge last week. As a follow up to that arrangement where they (Global Water Drillers) donated a borehole to us, they came up to donate this greenhouse which they've erected. So we're still investigating possibilities. We're yet to decide whether we will put tomatoes or English cucumbers, we're still doing research but that will be finalised in the next week or so," said Moyo.
The staunch Bosso followers who donated borehole installation equipment are life member Mpumelelo Nkomazana and Jabulani Ndlovu. Besides tomatoes and cucumbers, carrots, spinach, broccoli and peas are some of the produce that Highlanders can grow at their controlled environment facility.
The Highlanders head of secretariat implored club members and supporters with interests in farming to seek the services of Inotho Farm Solutions, stating that Bosso stand to benefit more in commissions from referrals.
"Generally, we're so grateful to our partners, Inotho Farm Solutions. Maybe just to emphasise that this arrangement does not only stop here where they are donating this greenhouse, but there is an arrangement where we are working as a referral and we are getting income through a commission just like the deal we have on boreholes.
"So, we are looking forward to diversifying our revenue income streams. So, these are projects we are putting in place to speak to that gap we have noticed. We are encouraging our fans, members and stakeholders to support this initiative by engaging Inotho Farm Solutions for their greenhouses so that we get a commission as a club," Moyo said.
Source - The Sunday News