News / Local
Bulawayo residents camp at boreholes as week-long water crisis bites
06 Mar 2023 at 05:16hrs |
Views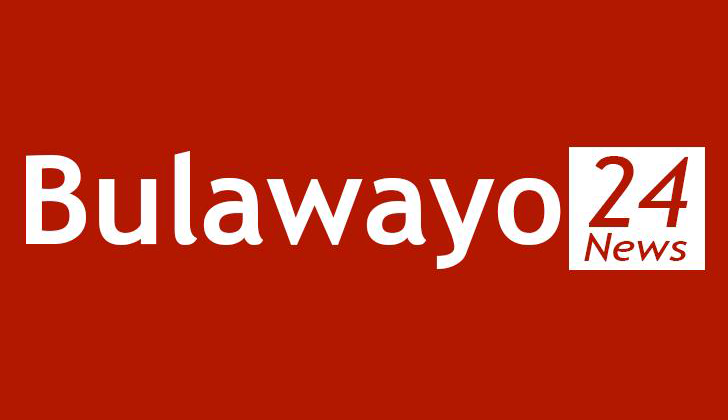 Bulawayo City Council yesterday opened taps temporarily for about four hours after disconnecting supplies citywide last Thursday and blamed power cuts for the prevailing prolonged water cuts.
Some areas did not receive water at the promised time.
While the council announced a citywide water cut last Thursday, some residential areas have gone for longer periods without water.
Only the city centre, mines and industrial area have been exempted from the painful water shedding.
Council has said it is working on substituting grid power with alternative energy in the long run to avert water cuts.
A Chronicle news crew yesterday visited some residential areas where residents formed long winding queues to access water from boreholes.
Some said they had been forced to buy water as they had run out.
In a statement yesterday, Bulawayo Town Clerk Mr Christopher Dube released a one-day timetable for supplying water to residents for a few hours.
"The City of Bulawayo would like to advise its valued residents and stakeholders that after halting water supplies to all areas on Thursday, 2 March 2023, we will be embarking on the water supply strategy below to restore supplies. The public is also made aware that this has become possible due to 36-hours of uninterrupted supply of power to our pump stations and treatment plants which enabled the city reservoirs to be temporarily stabilised," said Mr Dube.
He said high lying areas which include Emganwini, Pumula South, Newton West, Bellevue, Nkulumane 12 were expected to receive water from 12 noon to 4PM yesterday.
But when a Chronicle news crew visited Pumula South at 3PM, supplies had not been restored in the area and residents had camped at boreholes to fetch water.
Mr Dube said the rest of the city was expected to receive water from 4PM until 7PM.
In the eastern suburbs such as Paddonhurst among other suburbs taps were reopened shortly before 7PM with very low -pressure.
Mr Dube said council will today revert to the daily water restoration strategy, a daily timetable the council gives on water supplies.
Mr Dube said this will be dependent on availability of electricity at both pump stations and treatment plants.
Some residents queried council's claims that the water supply crisis was connected to power loadshedding.
However, BCC acting director for engineering services, Engineer Sikhumbuzo Ncube said council requires at least 30 megawatts of electricity to pump water at its reservoirs.
"The Ncema and Fernhill pumps require a significant amount of power, over 30 megawatts at any given time, which is a significant amount of power especially when Hwange Power Station is only producing about 75MW out of 920MW. In such cases where there is a shortage of power, Zesa is forced to switch off these pumps to stabilise their power grid," said Eng Ncube.
"It is important to note that the power supply to these pumps is not controlled by the City of Bulawayo, but rather by Zesa's offices in Harare. As a result, we are unable to influence their power supply decisions."
Children in search of water push a cart loaded with buckets near White City Stadium yesterday
He said council is working towards adopting alternative energy to address power challenges affecting water supplies.
ZETDC Western region manager Eng Lloyd Jaji said normally the grid supplying the city with water is exempted from power cuts but last week there was an electricity strain nationally.
Residents called on the council to come up with a sustainable system to ensure there is no water supplies disruption. In some parts of Pumula South, residents said they had been queuing for water for about five hours.
Ms Sithandazile Luphahla who was in the queue at 3PM said they were still to get water despite the released daily schedule indicating that water would have been restored.
Source - The Chronicle