News / Local
Pair arrested for masquerading as police officers
09 Mar 2023 at 19:56hrs |
Views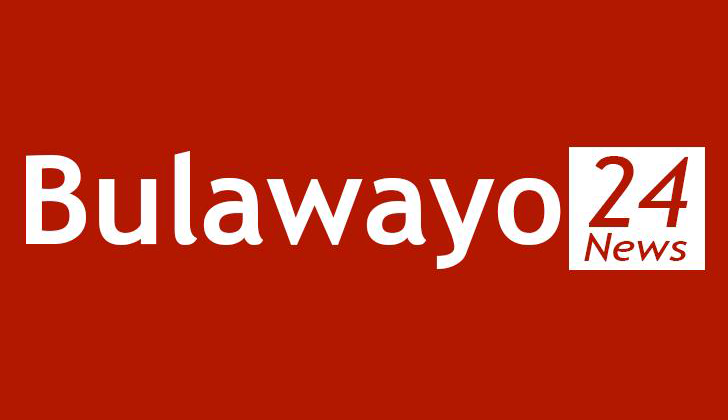 A 48-year-old woman from the leafy suburb of Ilanda together with a 40-year-old man from Barham Green in Bulawayo have been arrested for masquerading as police officers.
The pair Samantha Dube and Mpikelelo Ncube were arrested on Tuesday, after trying to fleece a 54-year-old woman of an undisclosed amount of money, after identifying themselves as police office officers.
Bulawayo provincial police spokesperson Inspector Abednico Ncube confirmed the pair's arrest.
"On 07 March at around 4 PM Dube and Ncube who were clad in civilian clothes were given a lift by a female adult aged 54 who resides in Riverside. The complainant was driving a silver-grey Toyota Sienta from Ascot, headed towards the CBD. Upon reaching Tredgold, Dube, and Ncube told the driver that she was under arrest for pirating, before producing a defaced Zimbabwe Republic Police identity card belonging to one sergeant," said Inspector Ncube.
Inspector Ncube said the driver then asked to pick up her child from school, where she met with other police officers from the cycle patrol unit.
"She narrated her issue to some of the members of the cycle patrol unit, who then interrogated Dube and Ncube. It was then discovered that they were impersonating police officers and were immediately arrested," said Inspector Ncube.
He added that it was now a cause for concern that some members of the public were tarnishing the image of the police and creating animosity when they seek to extort money from unsuspecting motorists purporting to be police officers on duty.
"We warn members of the public that such acts lead to prosecution as the long arm of the law will always catch up with them," said Inspector Ncube.
Source - The Chronicle