News / Local
Plumtree gives residents water meter ultimatum
10 Mar 2023 at 05:18hrs |
Views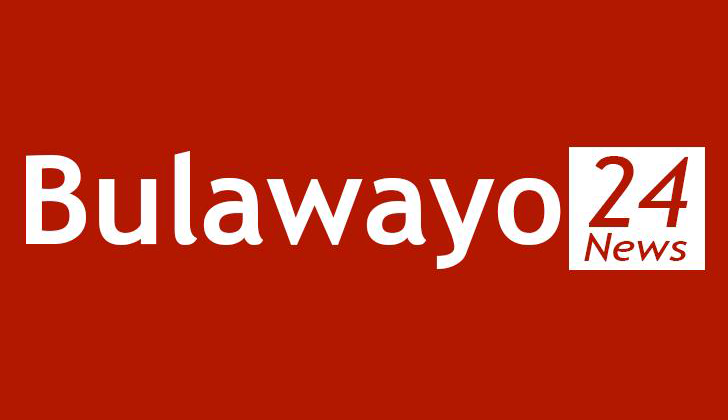 PLUMTREE Town Council has given pre-paid water users in the border town three weeks to revert to post-paid meters after some residents went for three years without paying for water.
A number of local authorities want to introduce prepaid water meters to force residents to pay for the water they use.
Most local authorities, which are owed huge amounts of money by residents, have resorted to various methods to try and force residents to pay for water including water disconnections.
In a statement to stakeholders, the acting town clerk Mr Thembalami Nyoni said water consumers using post-paid faulty meters must change them within March.
"Council has noted there are institutional, commercial, and residential households with non-functional water meters thus consuming water without settling the associated costs. You are thus advised to replace your respective non-functional water meters," he said.
"Council also advises clients on pre-paid water meters to replace the same with brass post-paid meters during the month of March 2023. Failure to replace the non-functional meters will result in account holders being charged estimated water bills to cover for non-revenue water."
In an interview yesterday, Mr Nyoni said they are facing many challenges with the installed prepaid water meters.
He said council installed 980 pre-paid water meters between 2017 and 2018 as a pilot project in the town centre and residential areas.
"The need to change the meters came after we experienced challenges, firstly emanating from the service provider support services which were unreliable. The fact that we had no control over the interconnection with the service provider network was a challenge on its own," said Mr Nyoni.
He said the network at times was down, affecting token purchases with consumers going for some days without water after failing to procure water tokens.
"Then we also encountered challenges with the meter accessories like faulty batteries, CI Units and meter heads due to the unavailability of spare parts. By the end of 2022, we had removed approximately 90 percent of the meters due to various faults," said Mr Nyoni.
He said it became costly for the council to service the few remaining meters hence the decision to do away with prepaid water meters.
Mr Nyoni said council plumbers will support residents to install the new meters.
"Other meters malfunctioned which resulted in them dispensing water even without a token loaded. Some clients have been consuming water for nearly three years without paying for the water consumed," he said.
"Presently, we want to sanitise the system, plug all the revenue leakages and ensure that all water consumed has been fully accounted for through the post-paid meters. Residents have approximately three weeks to ensure that they change from the prepaid meters to the brass water meters."
Plumtree Combined Residents Association chairperson Mr Richard Khumalo said residents are against the removal of brass post-paid meters as they were durable..
Mr Khumalo said council collected all the postpaid brass meters which were removed, yet the local authority says it cannot account for them.
"The issue of replacing non-functional water pre-paid meters with brass post-paid meters is an insult to us as residents. All these problems of non-functional water pre-paid meters were caused by our local authority which did not want to take advice from us as residents," he said.
"We told them to stop removing brass post-paid meters as they were durable but they never listened to us. When they removed the old brass post-paid meters, they never replaced the meters for affected residents, but instead took them to council premises for safe keeping."
Responding to the allegations, Mr Nyoni said the meters were removed by the company which supplied them, but they cannot trace them as most of the council workers involved in the exercise have since left the council.
"Post-paid meters were removed by suppliers, Brains at Work, who insists that all removed gadgets were left on site with respective owners. We are now engaging the contractor to ascertain the veracity of the claim," he said.
"Most of our employees who were involved in this exercise have since left, thus creating a challenge to ascertain the allegations. Council remains committed to engaging the residents to find a lasting solution to non-revenue water issues."
Source - The Chronicle