News / Local
Priest in soup over missing hospital funds
10 Mar 2023 at 05:22hrs |
Views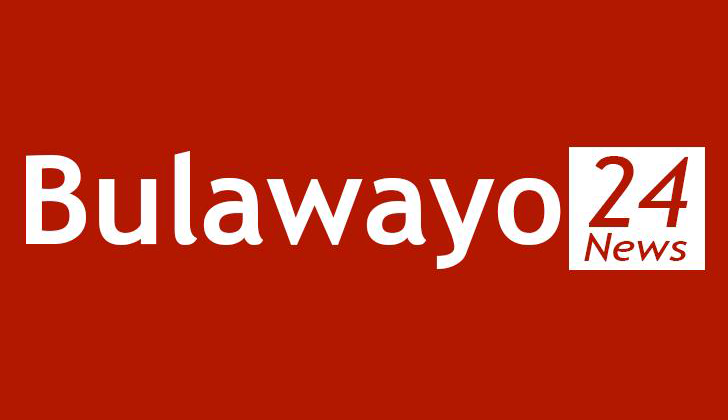 A MASVINGO Catholic priest has been accused of diverting funds from the church and Matibi Mission Hospital for personal use.
Health workers at the Catholic-run Matibi Mission Hospital claimed that the priest-in-charge, Father Maxwell Mabvuure, has refused to account for the money.
They accused him of interfering with the hospital workflow in order to access donor funds and results-based funds (RBF) meant for rural clinics.
The RBF programme is supported by the Health and Child Care ministry through the Transition Fund and Health Development Fund.
"There is no transparency from church donations to RBF funds and people have been complaining about how priest Mabvuure is interfering with hospital workflows to divert funds to his personal use," a senior health worker who requested anonymity told NewsDay.
"At one point, he was using a hospital ambulance (for personal business) before it was branded."
Mabvuure denied charges of abusing church resources when contacted for comment.
"I cannot disclose figures that were received from donors, but the RBF funds come through channels and those funds never pass through my hands. There are people responsible for that," he said.
"This is not a government hospital. It's owned by the Roman Catholic Church, so as a priest, I am just in charge just like any other priest at a Catholic mission school or hospital. I have my car which I use and I don't see the reason why I should use hospital resources for my personal benefits."
Source - Newsday Zimbabwe