News / Local
Zimstat boss grabs agency vehicles, awards self undue allowances
10 Mar 2023 at 06:33hrs |
Views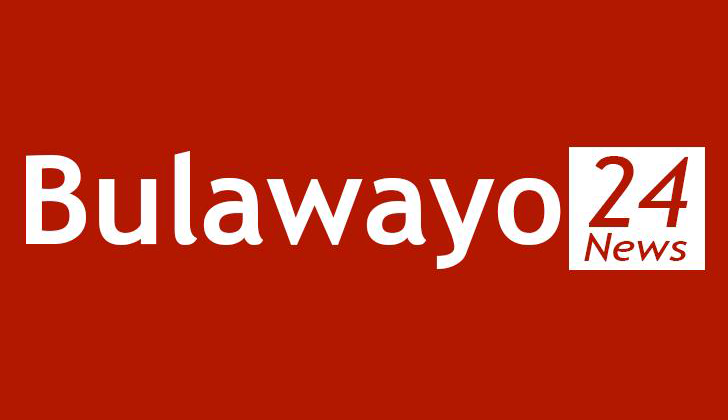 Zimbabwe National Statistics Agency (Zimstat) director general Taguta Mahonde has stirred controversy after allegedly thanking himself with some hefty benefits sources say are outside his conditions of service package.
Mahonde is said to have used his influences to grab government vehicles, award himself school fee allowances for his children at the taxpayer's expense.
The senior bureaucrat was difficult to reach when attempts to seek his side of the story were made.
Meanwhile, documents seen by ZimLive have shown the senior official was a regular recipient of a package of school fees allowances and any array of other delicious benefits.
Internal sources said the government department's senior official was not producing receipts and invoices to acquit the funds as prescribed by protocols.
Mahonde according to the dossier, also obtained two service luxury vehicles, a Toyota Land Cruiser Engine number 1KD2030942, Chassis Number JTEBH9FJX0K029883, which he bought for US$300 and a Land Rover Discovery which he acquired in 2021.
By obtaining two vehicles in a span of five years, Mahonde allegedly violated government principles and protocols.
According to the documents, a letter signed by the Central Mechanical Equipment Department (CMED) managing director Davison Mhaka authorised the disposal of the Toyota Land Cruiser that was originally priced US$28,000 to Mahonde for just US$300 before he was gifted another luxury vehicle.
Documents also show Mahonde requesting for school fees allowances in US dollars, for the 2023 first term.
This is despite the fact that all employees at Zimstat are paid in ZWL currency.
"This is very bad when he is crafting fake letters and discharging other innocent employees who are not thieves because of his wicked and selfish agenda," a source said.
The source further said on 21 December 2022, Mahonde "proceeded to acquire a vehicle, number plate, AFB 4305, donated by the United Nations agencies for his personal benefit which is against the law because he is greedy".
Mahonde did not respond to the questions sent to him via phone.
Follow up attempts through direct phone call did not yield any positive results as his mobile went unanswered.
This is not the first time whistleblowers have flagged the under fire official for alleged abuse of office scandals.
Last October, Mahonde was accused for working in cahoots with Finance Director Romania Nyahwa to fleece the agency of much needed resources.
Nyahwa was accused of allocating Zimstat funds and donations to Mahonde, buying him top of the range latest cars (vehicle registrations provided).
It is alleged that the Reserve Bank of Zimbabwe donated some money to purchase 8 vehicles and 150 bikes for the agency operations.
But the Finance Director "misappropriated" the funds on non-capital expenditure purchase of DG's SUV Land Rover 4.0 (Reg. AFH 2919) without treasury concurrence.
"This is contrary to the Provisions of the Public Finance Management Act and this is tantamount to financial misconduct," read the dossier submitted to the Minister of Finance Mthuli Ncube and his permanent secretary George Guvamatanga.
"The Agency lost 8 vehicles and 150 motor bikes to the Director and this is on record for verification.
"Variation of the purchased vehicle for the DG was done fraudulently in a suspicious manner which is contrary to provisions of the Public Finance Management Act and the Public Procurement and Disposal of Public Assets Act and this is on record for verification,"
Source - zimlive