News / Local
Mnangagwa slams bullying in schools
11 Mar 2023 at 06:35hrs |
Views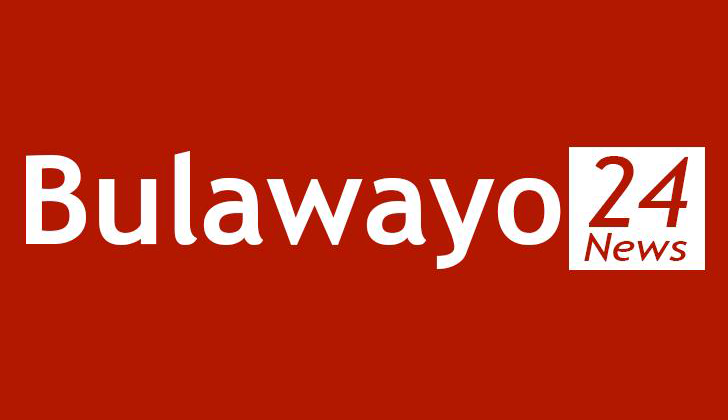 THERE is no place for bullying at the country's schools and parents must take a leading role to ensure their children respect fellow students at learning institutions, President Mnangagwa said.
This comes as the country has recorded an increase of worrisome cases of bullying some of which have resulted in learners taking their lives, while others drop from school altogether.
And this week a 15-year-old boy from Bulawayo killed himself after complaining of bullying at his school.
In his remarks at the inaugural ED Mnangagwa Business Summit in Harare yesterday, the President said such tragic incidents have no place in the country.
"We have several cases of bullying now in schools, both in boarding schools and day schools. You as parents, we want you to educate and counsel our children to respect each other. We have cases where children have lost lives because of bullying. We also have a second challenge of drug abuse, I have given instruction to police kuti mukawana mwana akastika kandai mu police, paanopetenuka moti wakastika nei (lock up youths who are high and after they are sober quiz them)" the President said.
The country has been under a miasma of drug abuse with networks of peddlers, mules, and drug lords enticing young people to take drugs such as the highly addictive crystal methamphetamine, commonly referred as mutoriro.
However, President Mnangagwa's administration has taken measures to ameliorate the situation and save a generation that is seemingly given to illegal toxic and addictive substances.
Presently, Government is in the process of reviewing the legal framework on dangerous drugs to come up with deterrent sentences on convicted persons who often prey on young people with banned substances, President Mnangagwa said.
The country recently commemorated the National Youth Day under the theme, "Drug and substance abuse: A threat to Vision 2030, every community has a responsibility", an apt theme that has become a rallying call in the war against drugs.
Apart from that, police also launched an onslaught on drug lords, peddlers and abusers in an operation code-named "No to dangerous drugs and illicit substances" that has seen hundreds of drug suppliers being arrested.
Regarding impending elections, the President urged all Zimbabweans to conduct themselves in peace, saying we are one people, living under one flag.
"As the country heads for the Harmonised General Elections, I once again call on all Zimbabweans to maintain peace.
"My Government wishes to assure business and investors that mechanisms are in place to guarantee the security of persons and property during the election season. May you, as the business community, complement these efforts by fostering peace, love and tolerance. Together, let us remain on our course of building the Zimbabwe we all want, brick by brick, stone upon stone," said the President.
The President has always reiterated his call for peaceful elections and coexistence, placing the responsibility on every Zimbabwean to maintain peace. Yesterday he implored parents to be actively engaged with their children and counsel them to be good and responsible citizens.
Source - The Herald