News / Local
Siqokoqela Mphoko searches for 'mother'
14 Mar 2023 at 19:01hrs |
Views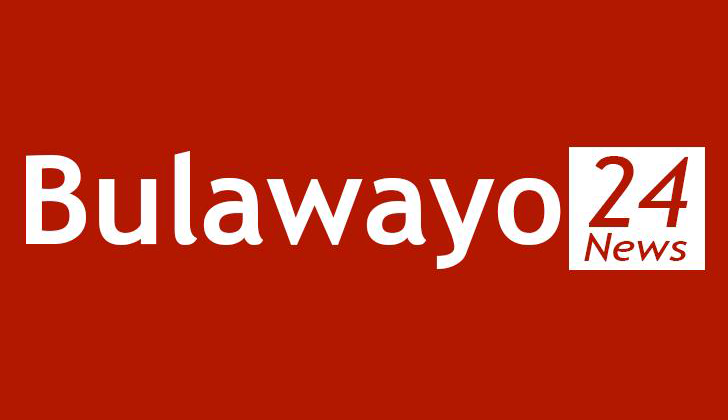 FORMER Vice-President Phekezela Mphoko's son, Siqokoqela, is appealing for assistance to find his biological mother.
Attaching a picture of his father and supposed biological mother, whom he does not even know by name, Siqokoqela took to social media appealing for information from people who may know her or her whereabouts.
He said on Twitter that he got the picture from his aunt.
"I am appealing to anyone who may know who this lady is and where she is. An auntie of mine sent me this pic. This could be my biological mother. So many questions are unanswered. Help me find her," Siqokoqela captioned the picture on his Twitter page.
When Chronicle got in touch with him, he poured his heart out stating that he is even willing to go the extra mile and do a Deoxyribonucleic Acid (DNA) Test to ascertain the truth.
"I really, really need help (to know my biological mother) because it's something that is very painful for me. I am also willing to do a DNA Test with both of them, to determine the truth so that it does not appear as if I am lying," said Siqokoqela.
More follow....
Source - The Chronicle